Feed/Music
Discover The Hypnotic Techno Sound Of Stroboscopic Artefacts With This Playlist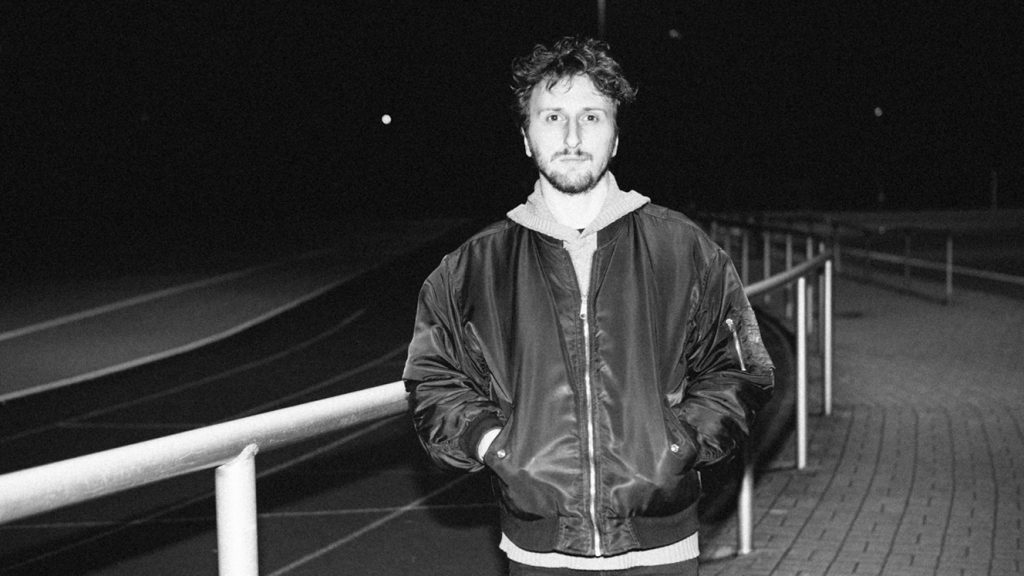 A 392 track overview of a label synonymous with contemporary techno.
Few labels in techno can boast the stature and repute of Stroboscopic Artefacts. Along with a number of other celebrated imprints, the label has come to define a modern strain of hypnotic, bristling techno. A stable for some of the scene's biggest producers—including Lady Starlight and Perc—alongside innovative newcomers, Lucy's label always seems to remain imperiously new while creating its utterly distinct sound.

Now, you can take in the full breadth and depth of the label thanks to this comprehensive Spotify playlist. Featuring Lucy's own efforts alongside those of Xhin, Kangding Ray, Donato Dozzy and Neel, the label's panoramic electronic sonics—from intense acid to agile IDM-inspired tracks—are on full display. With well over 300 tracks, even hardcore fans of the imprint are likely to find new favorite cuts along the way. Listen to the playlist in full above.