Music
Discover The Underground Sound Of Eastern Europe Before 1989 With This Podcast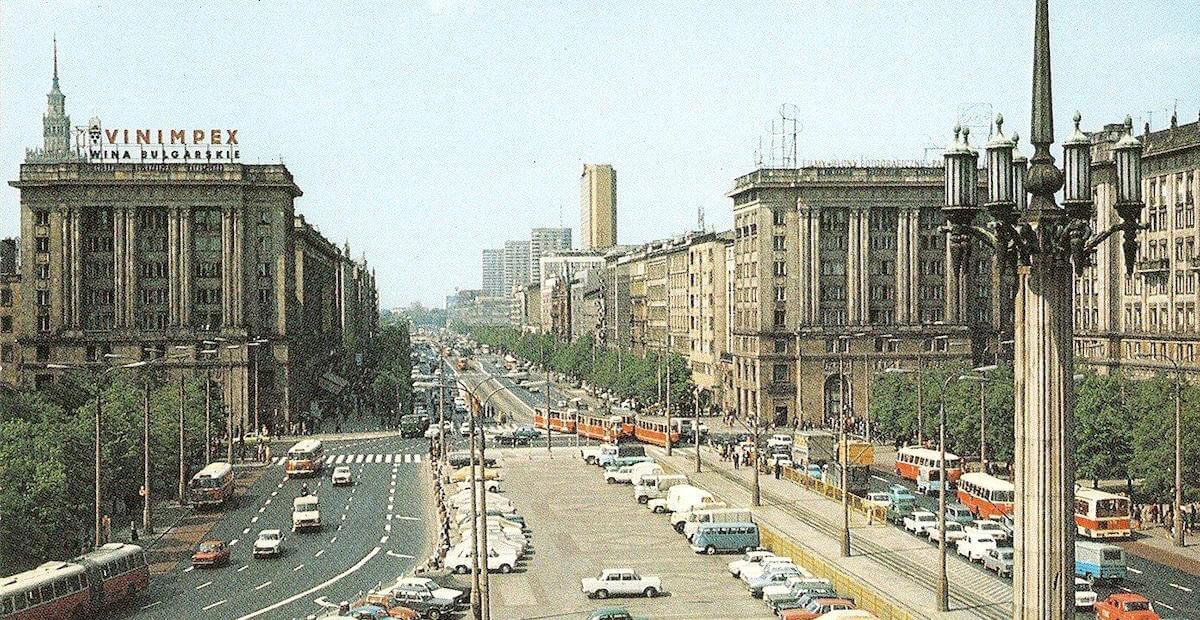 The latest episode of Lucia Udvardyova's Easterndaze podcast looks at an intriguing new compilation.
Eastern Europe is currently producing some of the most forward-thinking and creative artists, musicians and party promoters. And while it's easy to attribute that to recent development, the truth is that many countries in the former Eastern Bloc have been creative hotbeds for years. Much of the music from this period is undocumented or unknown due to the repression of the long-running socialist regimes.
By loading the content from Mixcloud, you agree to Mixcloud's privacy policy.
Learn more
The latest edition of Lucia Udvardyova's ongoing Easterndaze podcast puts the spotlight on a database and double-vinyl LP compilation called Unearthing The Music Presents Notes From The Underground. Both projects aim to explore and expose previously hidden currents in Eastern European experimental music released before the revolutions of 1989. The show, recorded live on Berlin's Cashmere Radio, features two of the people behind the project: author and Eastern Europe specialist Alexander Pehlemann and The Wire magazine editor Chris Bohn. Give it a listen, and be sure to check out the previous episodes. Here's one about Budapest, here's one about Bratislava and here's another about Ukraine.
Read more: Hear 10 obscure Eastern Bloc cosmic disco bangers