Music
Discover The Weird World Of Soviet Disco With This Mix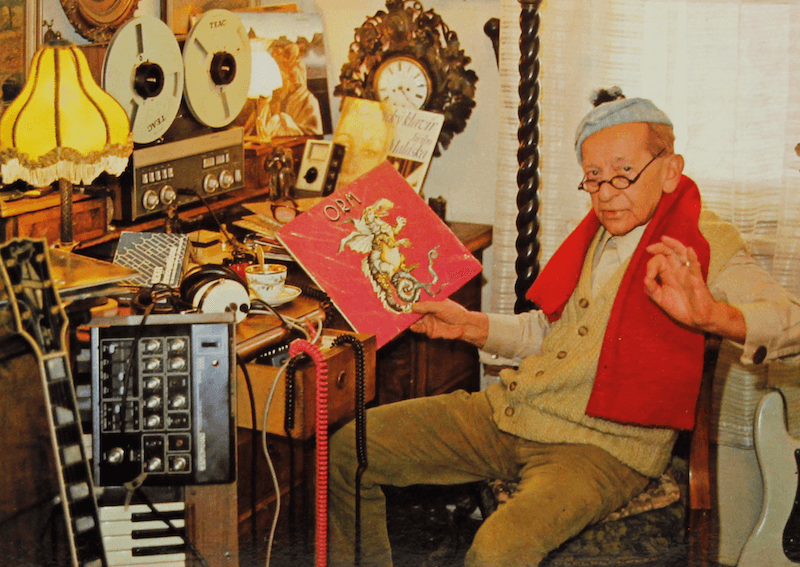 Mr Bongo mixes wave, disco and instrumental rock in from the old East.
We all know that disco tore up the Western capitalist world for much of the '70s and '80s, but did you know the ubiquitous sound was also big in the Soviet Union? Though mostly unknown, records from this scene are starting to make their way to prominence.
If you're curious, a good place to start would be this new mix by Mr. Bongo's Graham "Greymatter" Luckhurst. Featuring tracks from Soviet state label Мелодия (aka Melodiya) the mix is accompanied by extensive liner notes. Moving from glorious disco arrangements to heavy electronic passages, the mix highlights just how advanced (and strange) music from the behind the Iron Curtain was. Take a listen to the mix below. For more information, click here.
By loading the content from Mixcloud, you agree to Mixcloud's privacy policy.
Learn more
Read more: Listen to the obscure electro that kept Soviet Russia fit