Feed/Music
Discwoman is Hosting A Surprise Pop-Up Shop in Berlin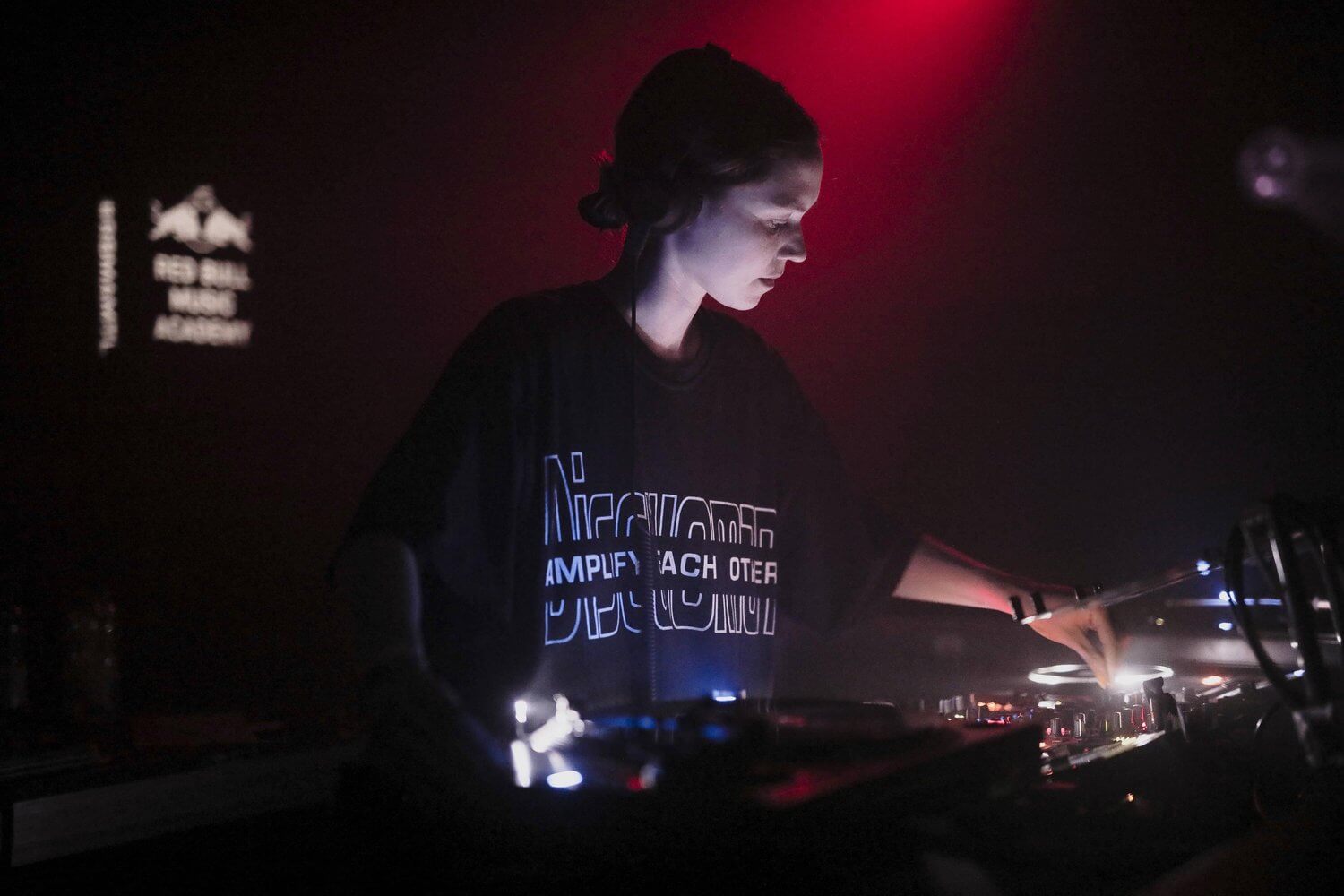 The NY-based collective is setting up shop at Motto Books on March 21 and 22.
The dance music community got a very welcome surprise this morning when New York's Discwoman tweeted about an upcoming pop-up in Berlin. This Wednesday and Thursday, the group will be slinging limited-edition shirts, long-sleeves, sweatshirts and bags at Motto Books, which located right off of the U1 at Schlesisches Tor.
The techno-feminist collective, founded by Frankie Decaiza Hutchinson, Emma Burgess-Olson and Christine McCharen-Tran, has served as a platform for female and female-identifying electronic artists, making a name for its DJs on the international circuit while pushing inclusivity within American dance music. For all of your Discwoman needs—or just to say hi and show support—head down to shop between three and eight p.m. Learn more on Discwoman's Facebook.
Read More: Battle systemic oppression by listening to the 'Physically Sick 2' charity compilation