Music
Dive Into Monday With These 4 Hardcore, Rave And Genre-Bending Mixes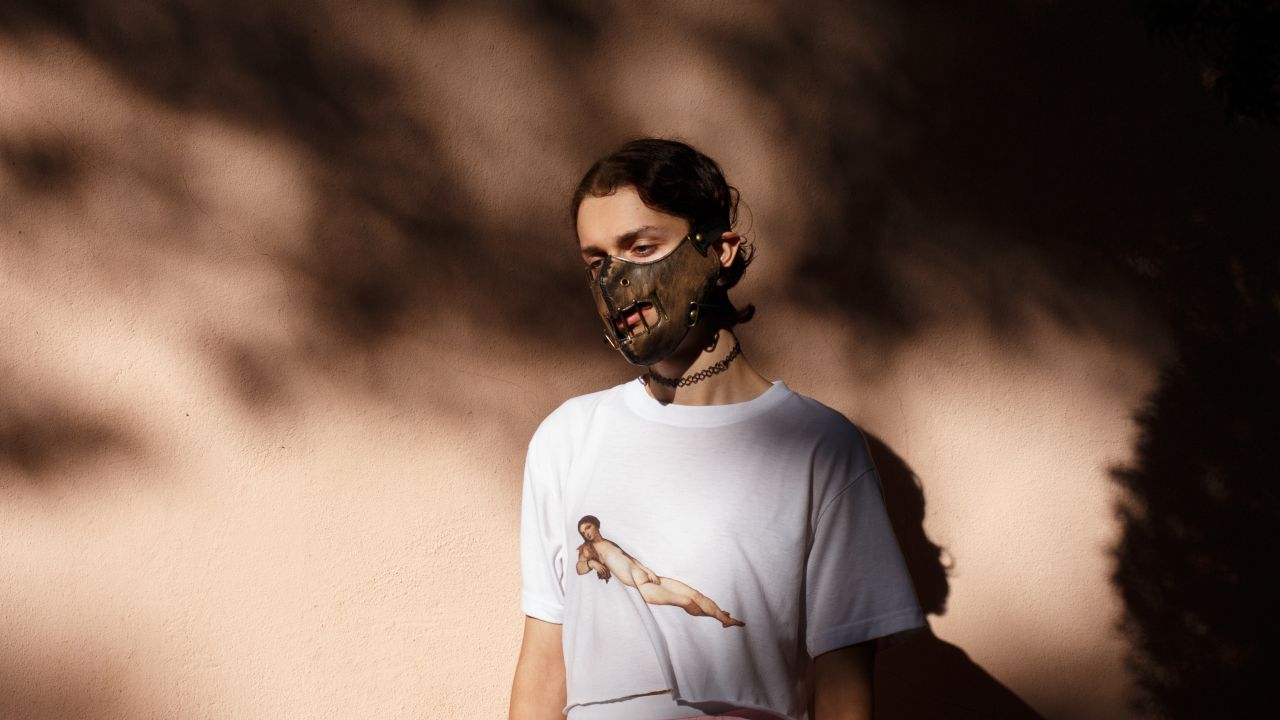 Featuring startling new contributions from Pete Swanson, Jasmine Infiniti and Odete (pictured).
Looking to channel those bleary-eyed club memories from the weekend into the new week ahead? Well you might want to thank Fact Magazine for making your own music trawling easier. The imprint has scoured the internet to bring you some of the best mixes from the month of September that will keep that dance floor spirit alive until your next club sojourn.
New York-based artist Jasmine Infiniti's unique effort for Fader is definitely not for the faint of heart. Raging techno beats form a quaking backbone for a mix that shuffles through breakbeats and eccentric vocal-driven club deconstructions.
If you're looking for a mix that will blow the lid off your cranium, then DJ Nightwave's contribution to the HMT crew's irregular mix series is where to start. Working at speeds north of 150 BPM, the Scottish DJ's mix is ecstatic and tinged with old skool rave humor. Furiously mixing between acid techno cuts, hardcore and '90s rave, you'll need to be strapped in for this one.
Discwoman's mix series has become one of the go-to sources for hearing new, irrepressible musical talent—and Odete's contribution is no different. That said, the Portuguese DJ and producer's mix is far from cookie-cutter. Techno rubs shoulders with dense hip-hop cuts, spoken-word snippets and YouTube clips punctuating the musical pulse.
To finish things off, it's always a cause for celebration when Pete Swanson pulls out an hour of music from his startling record collection. His mix for The Astral Plane certainly doesn't disappoint in that regard. Flicking through scorched punk tracks, extended percussive cycles, some edgy footwork from Jlin and jungle from Christoph de Babylon, this is a perfect insight to the noise and techno artist's encyclopedic musical universe.
Check out all four mixes above, but be sure to hear all seven mixes Fact selected and wrote about here.
Read more: This massive archive of hardcore and rave mixtapes will take you back to the '90s