Music
Listen To A Pumped-Up New Disco House Anthem By DJ Koze And Gerry Read Out Soon On Pampa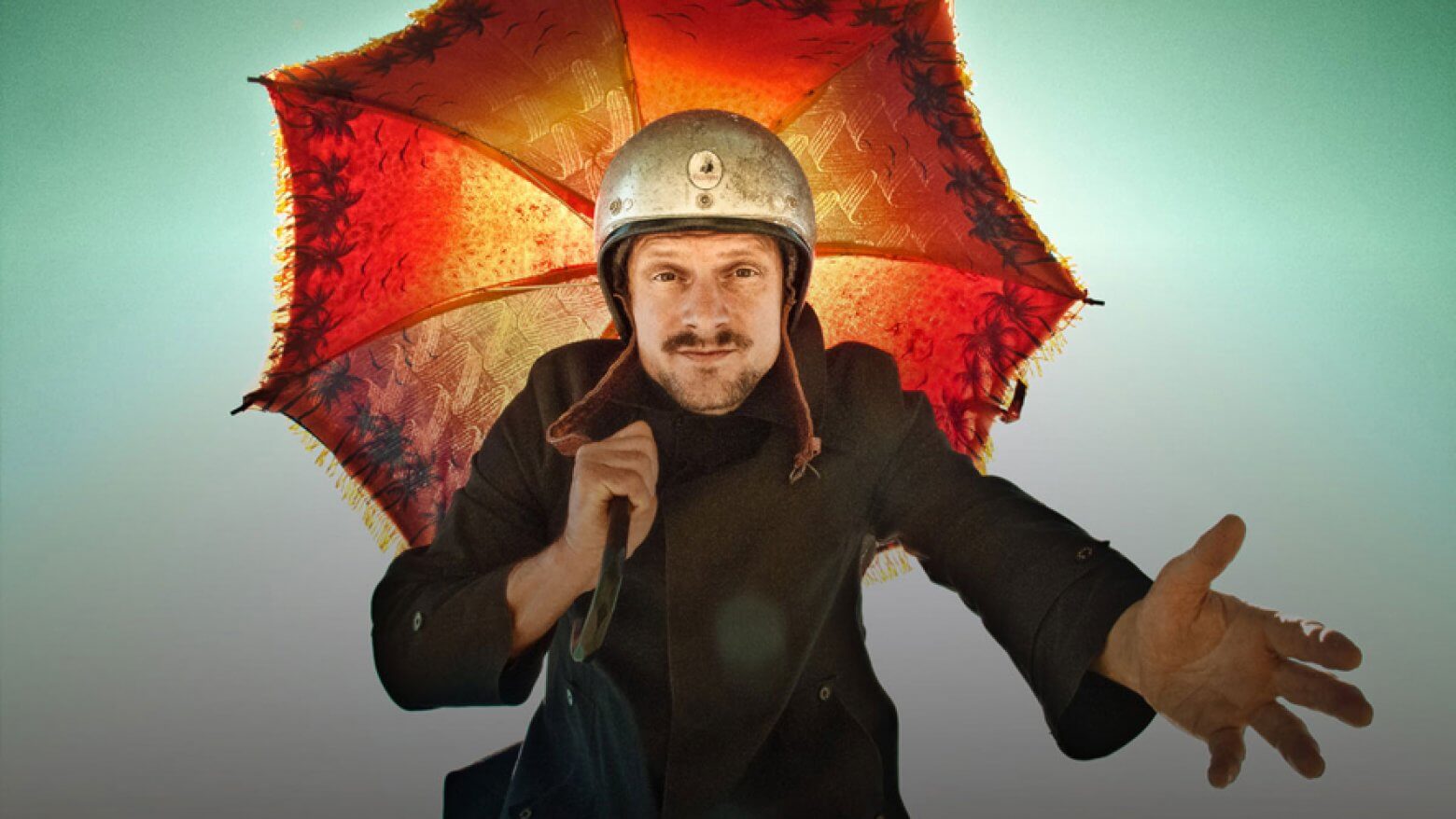 'It'll All Be Over' is out May 10 on Koze's legendary imprint.
Pampa Records is set to release a slick new Gerry Read EP just in time for summer.
It'll All Be Over is Read's debut EP for DJ Koze's imprint. It sees the British producer further mine his unique lo-fi sound, channeling elements of classic Chicago house and sample-based loops.
In the lead-up to the full release, Pampa have shared the EP's flipside—a sun-kissed remix courtesy of DJ Koze himself. Drenched in woozy psychedelia, Koze's radio edit strips the original back to it's signature loop and vocal line, creating a stomping disco-inflected house anthem that is sure to make its way to more than a few open-air parties as things start to heat up.
You can pre-order the record here and hear further clips from the other tracks on the EP via the Pampa site.