Feed/Music
Listen To A Stripped-Back And Psychedelic New Techno Cut By DJ Nobu And Katsunori Sawa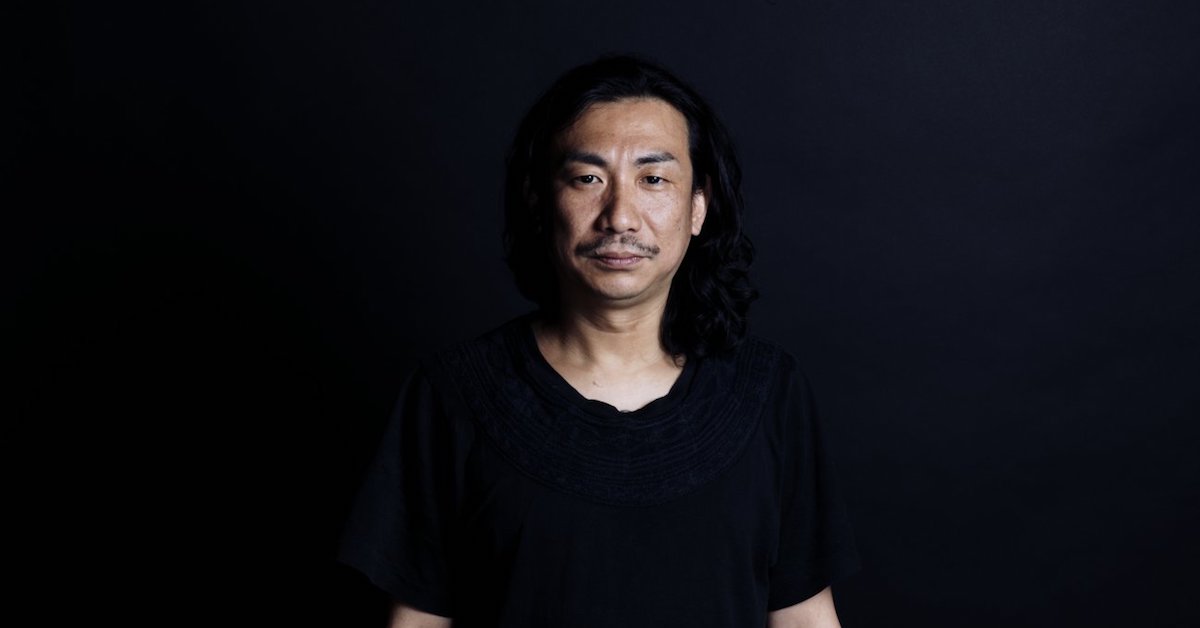 Their collaborative EP 'Nobusawa' will come out on Token Records this June.
Japanese techno don and Telekom Electronic Beats favorite DJ Nobu is joined by fellow Japanese artist Katsunori Sawa for a collaborative EP on Token Records. Nobusawa marries Nobu's strengths as a psychedelic selector with Sawa's penchant for strong studio engineering. The result is a dissonant, razor sharp collaboration that has a stripped back and direct approach to techno.
You can stream the first cut, "Raspberry", above ahead of the EP's release on June 21. After, take a deeper dive into the world of Japanese techno with our playlist of 15 classic albums from the region that every head should know.