Music
Download A Slamming Track Off Rebekah's New Rave Techno Tape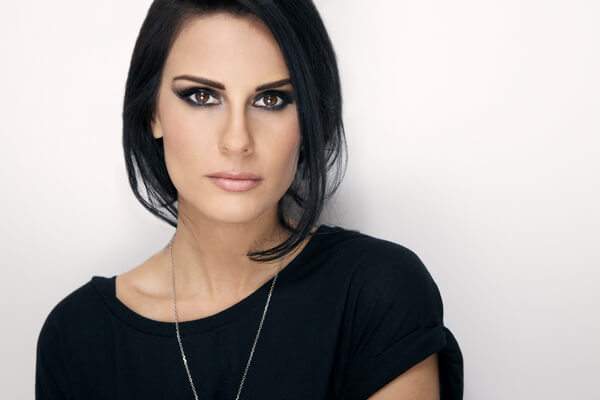 "1998" is on the newest installment of DSNT Records' Rave Tapes Series.
Rebekah has been bringing some serious heat recently. She released her first full-length album, Soma, this past year, and has been touring widely for the last few months—and even showed us how she uses her unique analog and digital setup to boot.
Now she's back with another banger on the Irish imprint DSNT Records, which is also responsible for releasing music by artists such as Truss, Tessela, Sunil Sharpe, Eomac and JoeFarr. As you might expect from a heavy-hitting techno artist such as Rebekah, "1998" is replete with weighty kick drums, complex rhythms and a driving synth line. Unlike some of her traditional fare, however, it has ravier melodic tropes that make it perfect to slam as you prepare for the weekend…or to keep the party going as you wind down.
You can download "1998" for free from the label's SoundCloud below. Scroll further to see EB.tv take a trip to the CrossFit gym with the artist as she prepares her mind, body and soul for some serious hours in the studio.
By loading the content from Soundcloud, you agree to Soundcloud's privacy policy.
Learn more
Read more: Watch 22 videos starring women who rule electronic music on EB.tv