Music
Download Two Hours of Unreleased Early Music By Autechre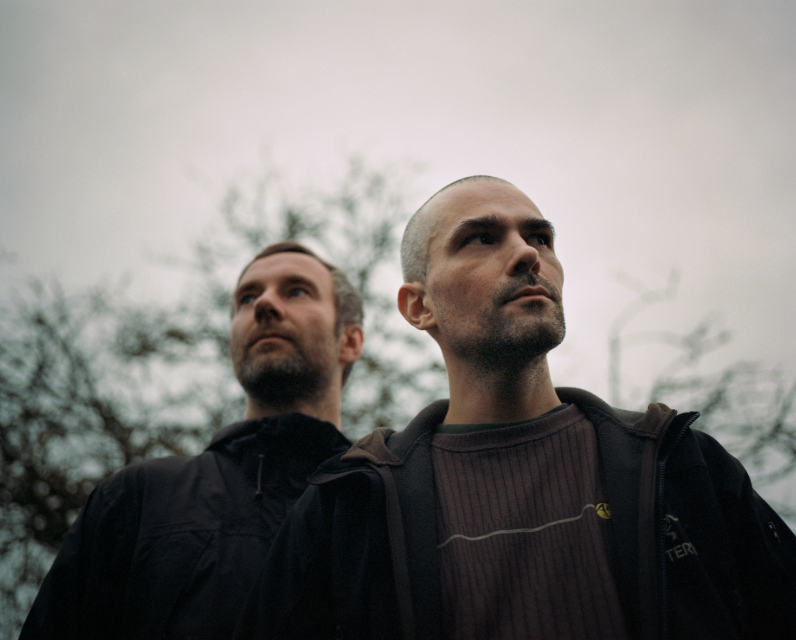 The free download titled "Warp Tapes 89 - 93" harkens back to the now seminal duo's humble beginnings.
There were many, many highlights during Warp Records' three-day NTS takeover, celebrating the legendary label's thirtieth anniversary. One that made people especially happy was Autechre debuting two hours of previously unreleased material from their early years.
However Rob Brown, Sean Booth and Warp didn't stop there. If you visit the duo's Bleep store page, you can now download the whole mix, called Warp Tapes 89 – 93, for free. It harkens back to Autechre's beginnings, that lead up to their seminal 1993 debut album Incunabula.
A time where you could still hear their influences from hip-hop to electro to acid house and techno, before they became more experimental and abstract with every new release, turning them into the singular artists they are cherished for today.