Music
Floating Points New Track "Anasickmodular" Will Make You Nostalgic For '90s Downtempo House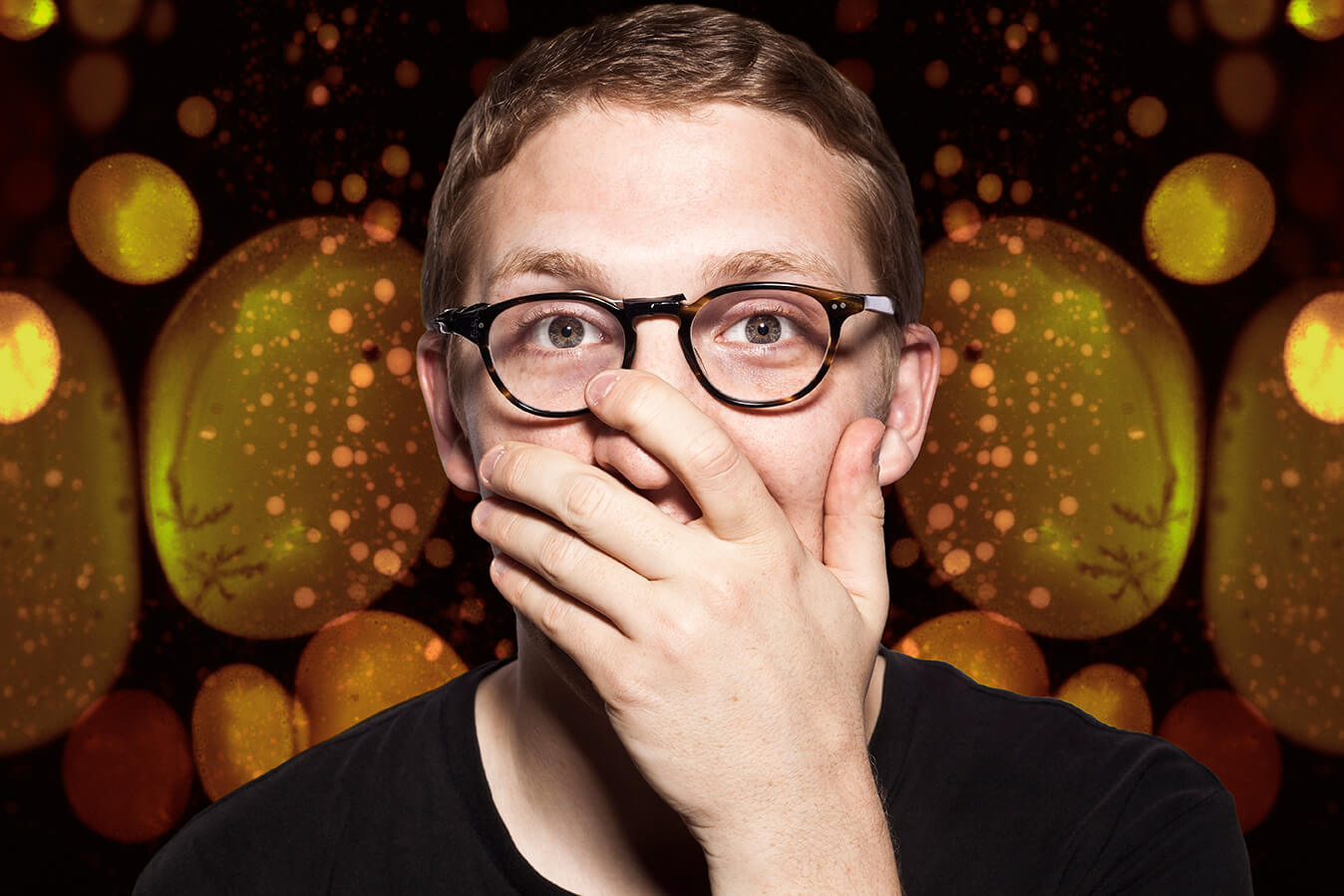 "Anasickmodular" is the latest track to stream off the UK producer's forthcoming album 'Crush'.
We're not ashamed to say it: We miss downtempo, trip-hop, chill-out and all those pseudo-ambient breakbeat styles that soundtracked the swanky ultra-lounge culture of the late-'90s. Places like, for instance, Paris' Hôtel Costes, or the club featured in Johnny Mnemonic.
If you've ever longed for those days, or even if you haven't, Floating Points' has something for you. "Anasickmodular" is a new track offered up for streaming off the UK producer's forthcoming album Crush, which will be released by Ninja Tune on October 18. It's a smooth and atmospheric joint that's as chilled as the condensation on a well-shook cocktail shaker.
By loading the content from Soundcloud, you agree to Soundcloud's privacy policy.
Learn more
Pre-order your copy of Crush on Bandcamp.