Feed/Music
Start Your Week With This New Electro-Fueled Techno Mix By Dr. Rubinstein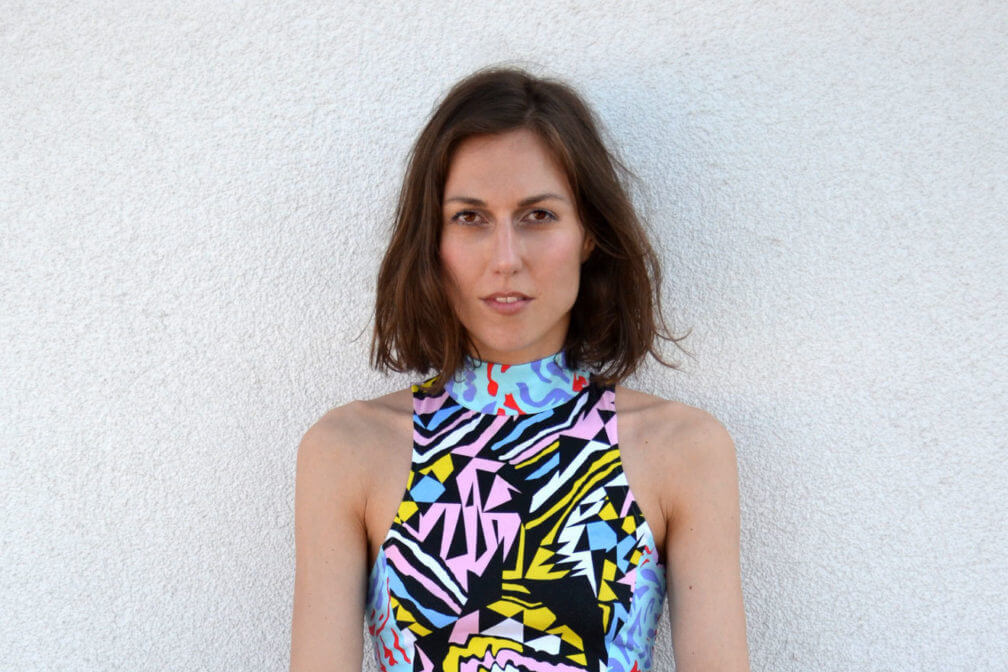 The mix was recorded last week as a part of a broadcast on New York's The Lot Radio.
Dr. Rubinstein knows how to spin a techno set. And though there are many DJs in the world who also know how to spin a techno set, there's something about the techno sets that she spins that we really stan for. You might say we're…Rubinstans (sorry).
If you need an explanation as to why we like her so much, you can hardly do better than this mix that she recently recorded for New York underground radio station The Lot. It's dreamy, electro-fueled and fun in all the ways that we like. Give it a spin, and then read our feature about her here.