Feed/Music
Drew McDowall's New Mix Is An Esoteric Trip Through Drone, Ambient And Modular Noise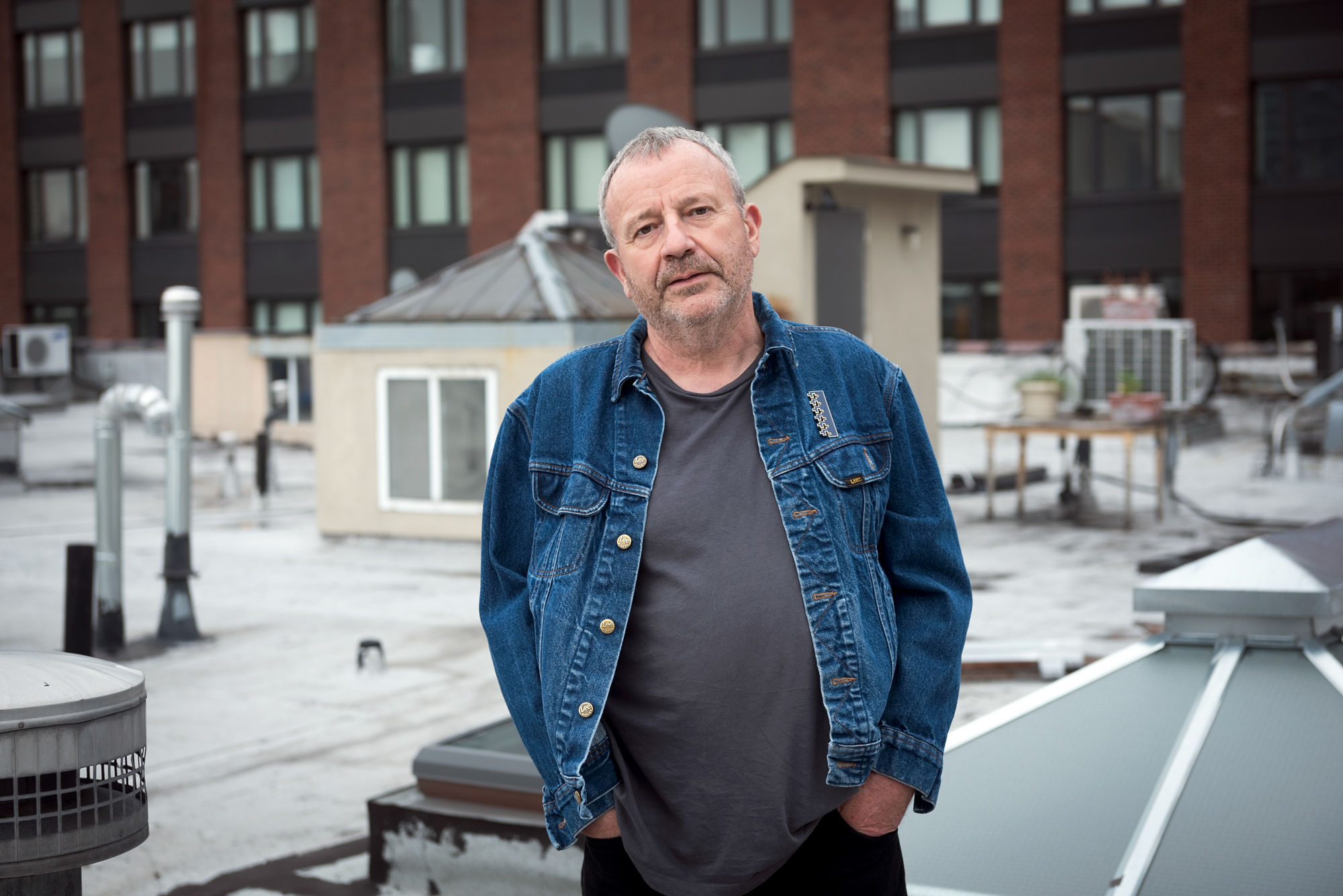 The modular maestro steps up for an absorbing sonic excursion for the Workin' Nights mix series.
Drew McDowall is a master of weaving together abstract, transcendent sounds.
The former member of cult industrial outfit Coil has, over the last few years, released a formidable string of records that transport the listener to liminal states of consciousness and auditory attention—something he discussed with TEB editor Chloé Lula in a recent interview about his album, The Third Helix.
His "In Equal Fault" mix for Workin' Nights mines a similar terrain of hallucinatory and ritualistic sonic practice. The hour-long mix features a diverse string of pieces, spanning extended drone works, wild modular synthesis compositions and contemporary club music.
Bringing the dreamy and ritualistic together with the outer limits of the dance floor, McDowall weaves together a dense web of sound that is sure to ensnare any listener.
Check it out in full above, and peep the tracklist below.
Tracklist:
JH1.FS3 – At The Bottom Of the Night
Lechuga Zafiro – Ita ⁣
Russell E.L. Butler – Cure Water ⁣
Drekka – Thirty-Three Years Will Not Be A Long Time ⁣
oqbqbo – All This Waiting ⁣
Jaeho Hwang – DAEBOOK ⁣
INSIN – ATAXIA ⁣
700 Bliss – Ring The Alarm ⁣
Der Kindestod – Numb Flesh ⁣
E-Saggila – Your Hole ⁣
Angels in America – CONGEALER ⁣
Lara Sarkissian – the Wave's recountal ⁣
Slikbak – Rage ⁣
Thoom – (No Speech) حركت السكوت ⁣
Dis Fig – Unleash