Music
Drexciya, Aphex Twin And Burial Will Be Featured In Grand Theft Auto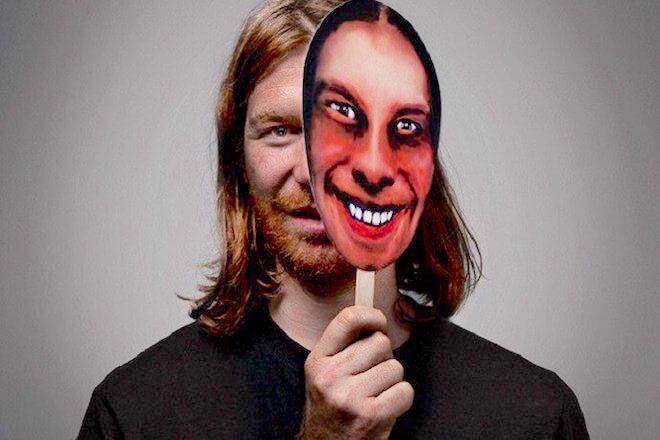 The artists are part of a curated tracklist that will play alongside the video game's latest update, Doomsday Heist.
You now have another reason to play the popular video game Grand Theft Auto thanks to a new soundtrack curated by Frank Ocean. The tracklist, entitled Blonded, is named after Ocean's radio show on Apple Music, and is now included in the game's newest Doomsday Heist update.
Musically, Blonded is an endearingly eclectic medley of great music that combines cuts from Aphex Twin, Burial, Panda Bear, JME and Drexciya—as well as Ocean's own recent material. As if the game wasn't compelling enough. Take a look at the entire tracklist below and then dive deeper into the world of sound design with this guide to the video games that have inspired popular club music.
Tracklist:
Todd Rundgren – 'International Feel'
Panda Bear – 'Mr. Noah'
Frank Ocean – 'Provider'
ScHoolboy Q – 'Kno Ya Wrong' [ft. Lance Skiiiwalker]
SWV – 'Rain'
Joy Again – 'On a Farm'
Frank Ocean – 'Ivy'
Curtis Mayfield – 'So In Love'
Marvin Gaye – 'When Did You Stop Loving Me, When Did I Stop Loving You'
Les Ya Toupas Du Zaire – 'Je Ne Bois Pas Beaucoup'
Drexciya – 'Andreaen Sand Dunes'
JAY-Z – 'Dead Presidents II'
Frank Ocean – 'Crack Rock'
M.C. Mack – 'EZ Come EZ Go'
Aphex Twin – 'IZ-US'
Burial – 'Hiders'
Future – 'Codeine Crazy'
Frank Ocean – 'Chanel'
Lil Uzi Vert – 'For Real'
Migos – 'First 48'
Suspect – 'Fbg'
Frank Ocean – 'Nights'
Gunna – 'YSL' [ft. Playboi Carti]
Chief Keef – 'Winnin' [ft. King Louie]
Lil' Sko – 'Miss White Cocaine'
JME – 'Man Don't Care' [ft. Giggs]
(Sandy) Alex G – 'Master'
Frank Ocean – 'Pretty Sweet'
Read more: 10 retro video games that inspired an East German kid's LP