Music
Listen To A Mix Of Dystopian Breakbeats By Ostgut Ton-Affiliated Producer "Mark"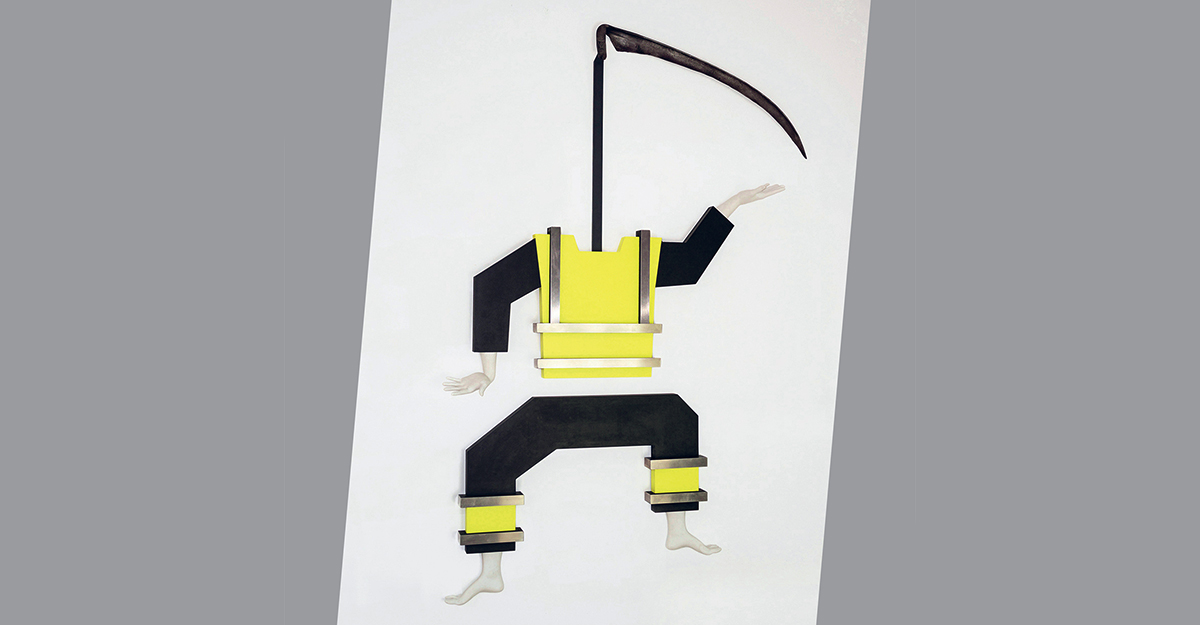 Complex music from a simple name.
Unterton is on a roll, mostly thanks to a producer called…Mark.
On his two records for Ostgut Ton's sub-label, Mark surgically constructs cinematic and dystopian drum and bass cuts with a kind of alien logic that operates beyond the comprehension of the natural brain. Steeped in intricate sound design and music theory yet immediately thrilling on the dance floor, Mark's records have cracked open a new vital core to an often sterile genre.
By loading the content from Soundcloud, you agree to Soundcloud's privacy policy.
Learn more
In this guest mix for The Trilogy Tapes' NTS radio show, Mark's d'n'b dexterity is in full effect. Over an hour, the producer rifles through the genre's many shades and tones, from agile, stoned-out rollers to bone-rattling, mind-warping bass throbs.
Listen in full above.