Culture
These Videos Take You Behind The Scenes At Some Of Europe's Best Clubs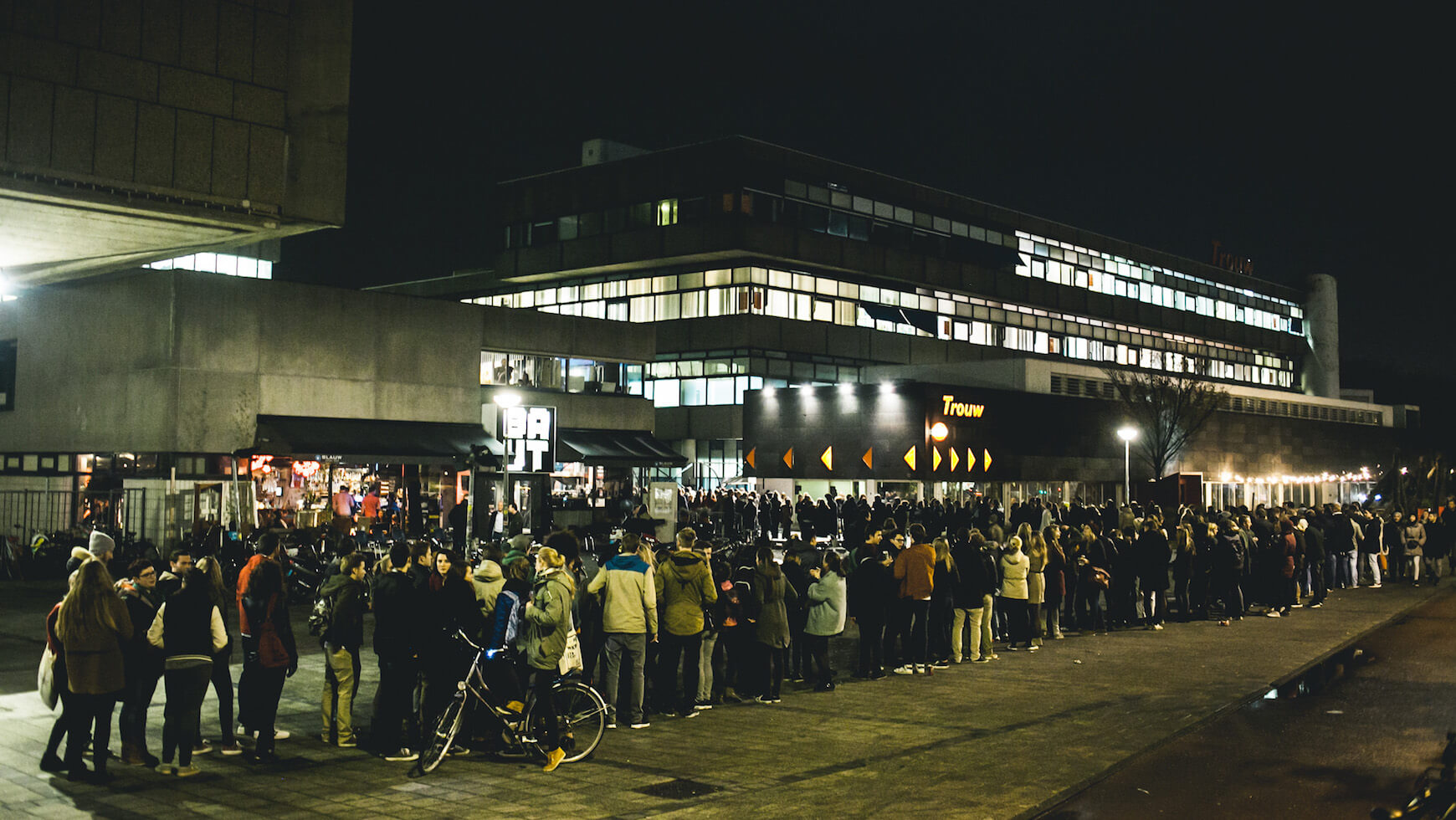 From Fabric to PAL to the sadly shuttered Trouw, go behind the scenes of some of Europe's most legendary clubs.
Are you preparing yourself for a big night out this weekend? No matter where you are in Europe, some of the best clubs the continent has to offer will be opening their doors tonight to revellers, serving up eclectic lineups on impeccable sound systems. To help you psych up for the night ahead, EB.tv has compiled all of the features in our "Club Special" series in one handy YouTube playlist for your viewing pleasure.
The playlist spotlights places like London's esteemed Fabric as well as Cologne's Gewölbe or Paris' La Machine Du Moulin Rouge. In short, it's the perfect way to get an insight into the preparation that goes into making your night on the dance floor so special.
Check out the full playlist above, starting with the iconic Trouw (pictured above), which morphed into Amsterdam's hottest club, De School. If you like what you see, head on over to our YouTube channel to explore all the other great video features on EB.tv here.
Read more:  This 45-minute video proves that Cologne had true '90s rave spirit