Tech
Efdemin Is Selling His Deckard's Dream Blade Runner Synth On Ebay Kleinanzeigen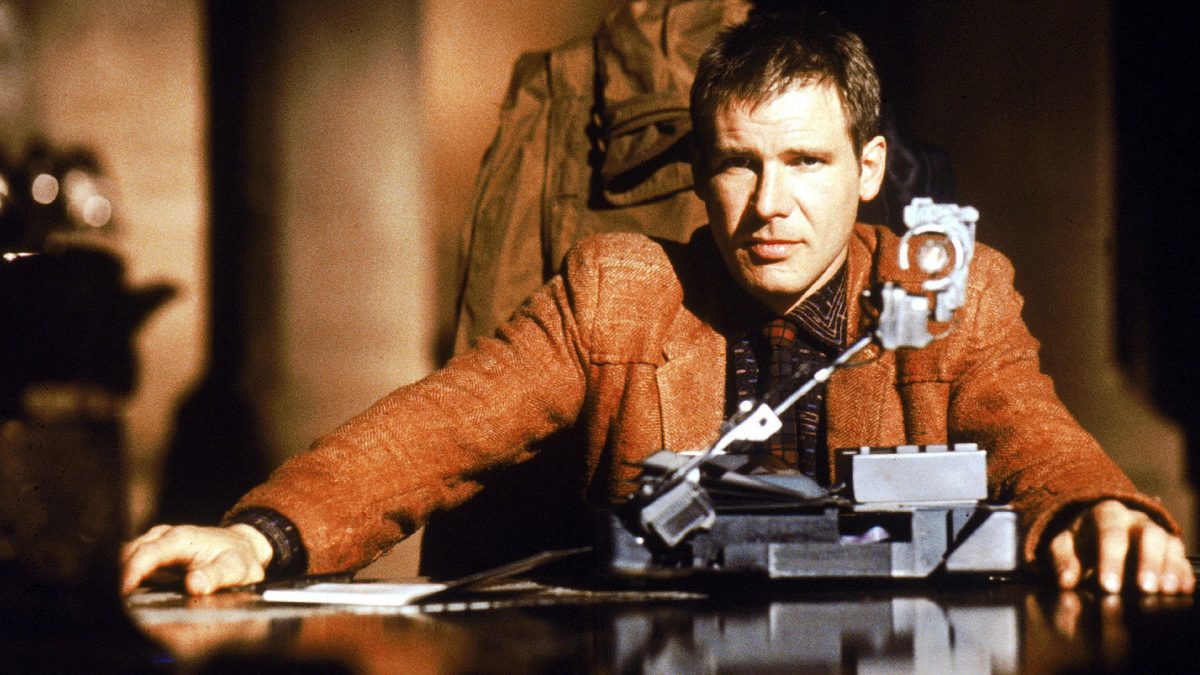 Now you can sound like a mixture of Vangelis and Efdemin for €3600.
Have you always wanted to make minimal house and techno perfect for a science fiction film? Well now you can, if, that is, you have a spare €3600 lying around to pick up one of the rare Deckard's Dream synthesizers that have recently emerged on the market.
The synth has been praised at trade shows around the world for its lush sound that emulates the iconic Yamaha CS-80 used by Vangelis for the soundtrack of Blade Runner. We can only imagine that Dial Records legend Efdemin was wanting to channel that sci-fi spirit on his own trippy house and techno constructions. Now, you have the chance to keep that spirit burning bright, because the Berlin-based producer is selling his copy of the rare synth.
Head to the eBay Kleinanzeigen post here for more details. Want to hear what it sounds like? We recommend checking out Mathew Jonson's introduction to its vintage model, the Yamaha CS-60, below.
Read more: 10 groundbreaking Russian synth makers you should definitely know