Music
Hear A Stripped-Down Electro Anthem From Ellen Allien's Upcoming Album 'Alientronic'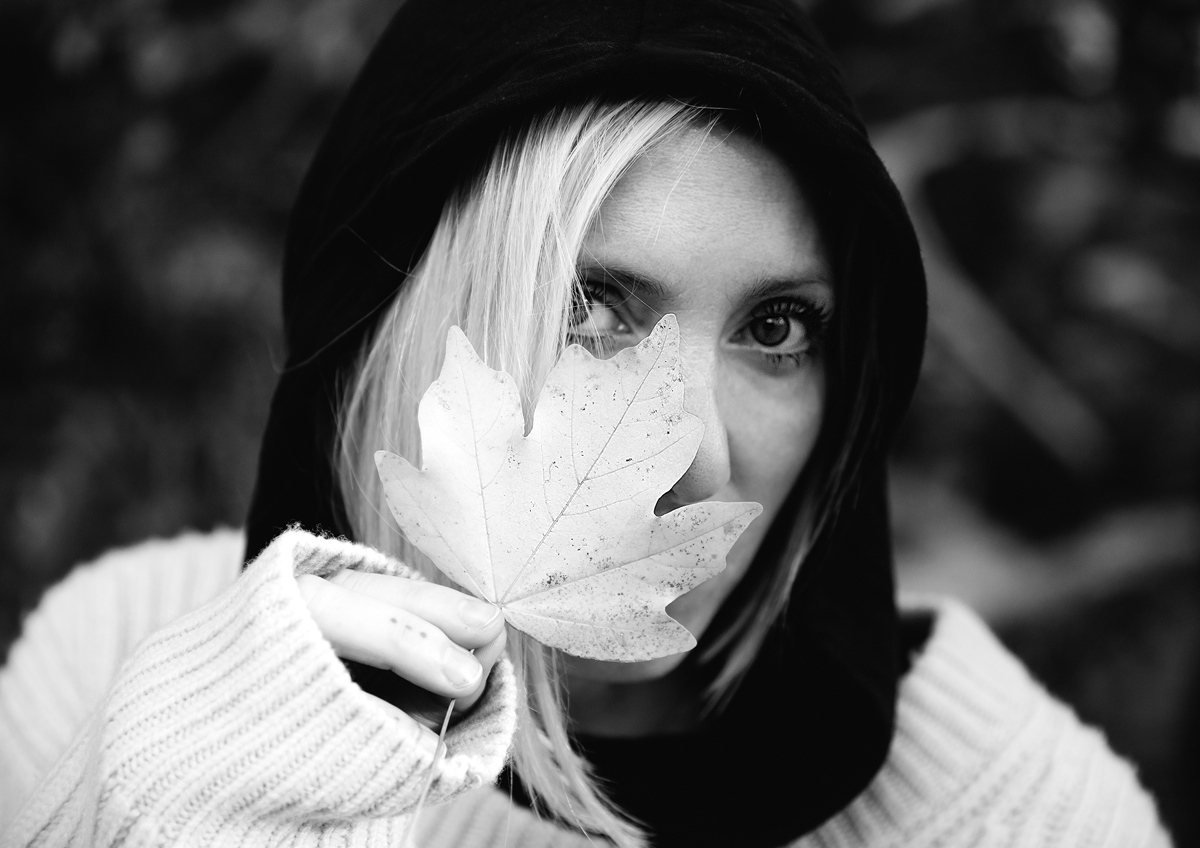 "Stimulation" is every bit as stimulating as its title suggests.
Ellen Allien has dropped a stinging new electro cut in the lead-up to the release of her highly-anticipated album, Alientronic.
"Stimulation" is the eighth track on the album set to be released via the prolific Berlin-based producer and DJ's own BPitch Control imprint. It sees Allien taking a slight side-step from her trademark techno sound, shifting instead into electro territory without sacrificing any of the anthemic and raved-up sounds that typically course through her tracks.
https://soundcloud.com/ellen-allien/bpx001-08-ellen-allien-stimulation
The raw, almost EBM-influenced bassline and atmospheric pads lend "Stimulation" a dreamy sci-fi feel that is sure to lead to some closed-eye introspective moments during peak-time. The LP is due out May 17, just in time for summer, and follows on the heels of last year's Take A Stand EP.
Listen to it in full above. Then, look below to watch her share a few of her favorite vinyl cuts in our YouTube channel's ongoing "B-Sides" video series.