Tech
Electro Pioneer Anthony Rother's Studio Is A Modular Synth Utopia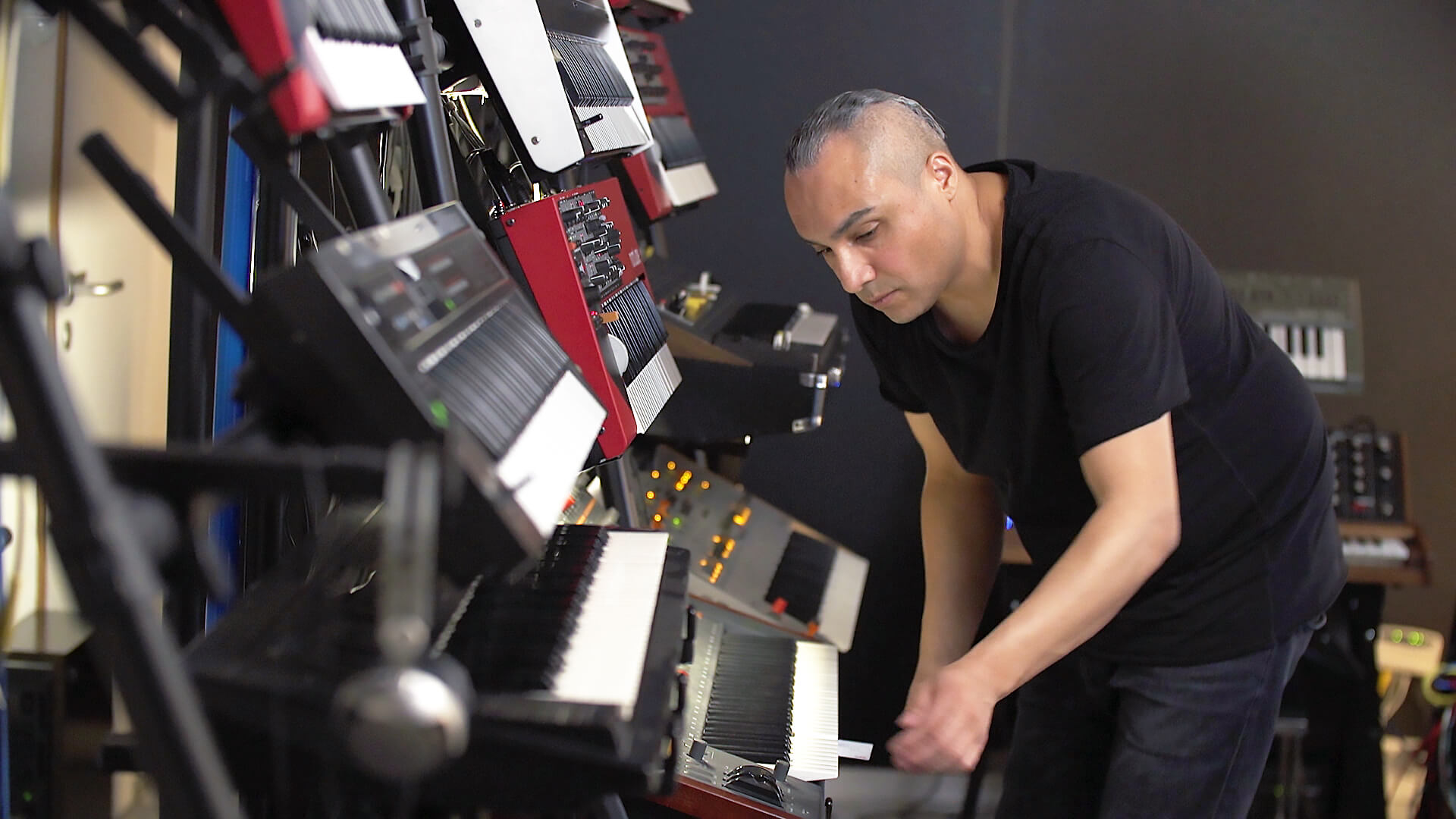 Our latest Tech Talk takes place in the artist's amazing studio.
In our Tech Talk series, we invite you into the studios of some of electronic music's most interesting producers and gear aficionados. In our latest edition, pioneering electro producer Anthony Rother gives us an incredible walkthrough of his gear-envy inducing recording studio.
Upon first glance, it's easy to tell that Rother has put some serious thought into his studio setup. A completely modular setup, his jam-packed yet incredibly ergonomic setup allows for constant flow of creativity and minimal technical issues. Over the coarse of the video, you'll see how Rother uses a two-studio setup to efficiently channel his musical ability. You'll also hear how all of his original live performance tracks are created and why sound design and visuals play such a big role in his production process.
If you like that video, then you should really watch the rest of the episodes in the Tech Talk series on our YouTube channel. We release new episodes every Tuesday.
Read more: Go inside Italo Brutalo's old-school gear filled studio with this video on EB.Tv