Music
Check Out Our Lifestyle Market In Budapest On Saturday, September 21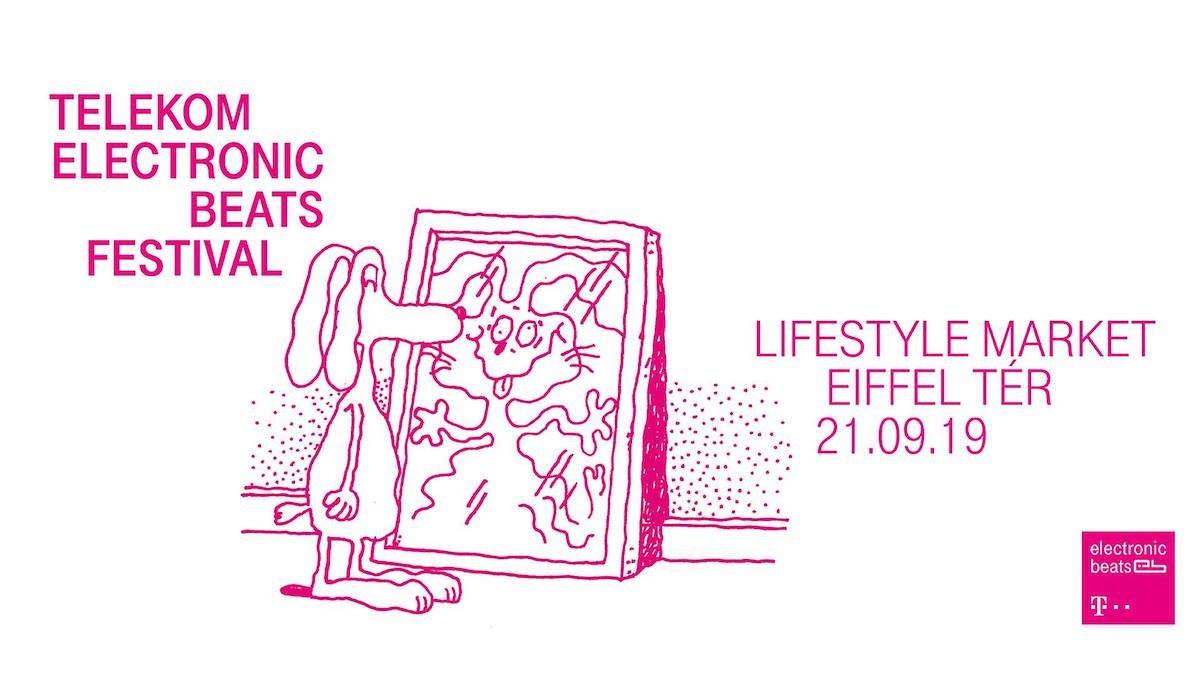 This year's Lifestyle Market will feature clothing by local designers as well as a vinyl record selection representing over 40 different Hungarian record labels.
If you've ever been to a Telekom Electronic Beats festival, you know that there's a whole lot more than music on offer. Case in point: Our Lifestyle Market, which will take place this year at Eiffel Square (adjacent to the Western Railway Station) during the day on Saturday, September 21 2019. Like previous editions, this year's version will highlight exceptional goods from local Hungarian producers. The market is open admission, meaning that anyone can go, no matter whether they bought a ticket to our festival or not.
No matter whether you need a vintage rave tracksuit, whimsical canvas bag, nature-inspired piece of jewelery or some other fun creation, you'll be able to find it there. This year we welcome designers Margot, Je Suis Belle, Repertory, Antifactory Vintage, Ringu Boutique, Sisko Studio, Fankapanka and Zun Store.
Not into fashion? No problem! We'll also have a full-on record fair where over 40 different Hungarian record labels will be represented alongside well-known German label/shop Kompakt. Shoppers will be treated to a series of mini gigs by artists from the participating labels.
For more information about the Lifestyle market, check out its Facebook page here.