Feed/Music
Embrace The Dark Winter: Stream Mannequin Records' 10 Year Anniversary Comp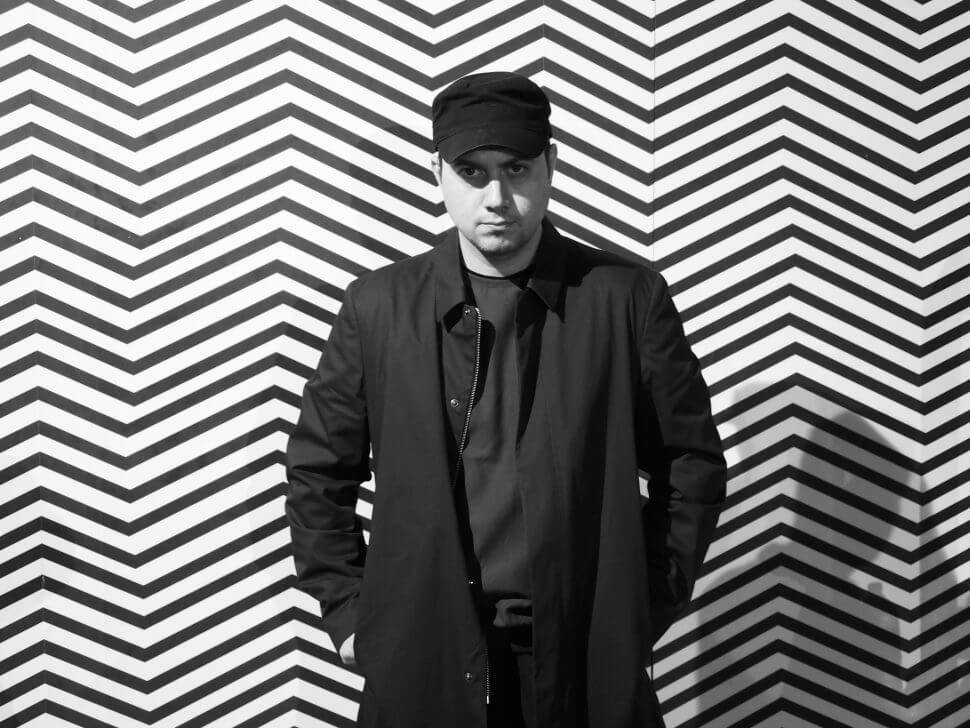 Alessandro Adriani taps Silent Servant, Ron Morelli and Beau Wanzer to mark the cult Berlin-based label's 10th year of operation.
Want to lean into the dark winter mood? Mannequin Records wants to spread the cold even further into your bones with a massive compilation from some of techno's biggest stars. Waves of the Future marks 10 years of operation for the Berlin-based label and features stunning cuts from Silent Servant, Ron Morelli, Beau Wanzer and Shawn O'Sullivan, among others.
With a heavy emphasis on greyscale tones and tearing beats, the comp is sure to get some play in the remaining gloomy days ahead. Waves Of The Future is out February 16 and can be pre-ordered here. Stream the album in its entirety below.
Tracklist:
A1 / Silent Servant – Defiant Pose
A2 / Ron Morelli – Charges Won't Stick
B1 / Beau Wanzer – Snake and Shake
B2 / Shawn O'Sullivan – Ill Fit
C1 / Not Waving – Secret Weapon
C2 / An-i & Alessandro Adriani – With You
D1 / Willie Burns – Light Far Over
D2 / Illum Sphere – Exhaustion
Read more: Beau Wanzer on how a molecular biologist can make raging techno