Music
Listen To Headless Horseman's Gloomy And Apocalyptic Remix Of Emika's "Wash it All Away"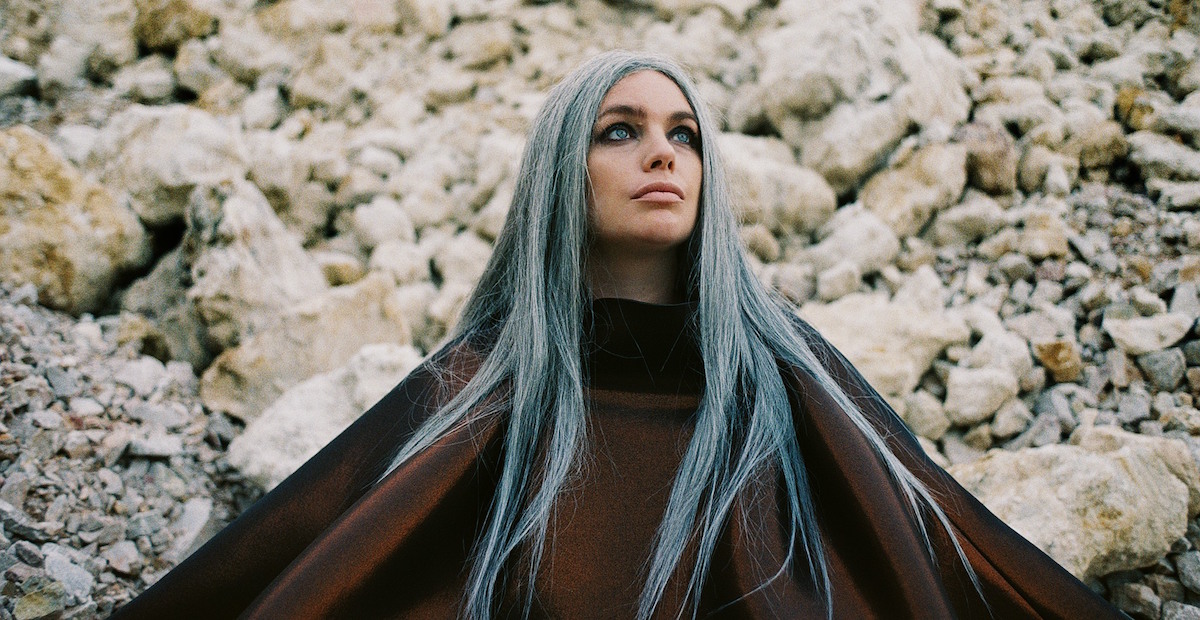 The remix EP, which also features reworks from Julia Govor, Pinch and The Exaltics, will be release on October 10th.
About a year ago, Emika released Falling In Love With Sadness, her most recent LP. While it's been a while, it's still on heavy rotation here in the office. Now she's back with a very special four-track remix EP Falling In Love With Sadness Remixes that navigates some previously unexplored sonic territory.
The EP's remixers include Dubstep pioneer Pinch, Russian techno producer Julia Govor, frequent Emika collaborator The Exaltics and anonymous techno project Headless Horseman.
By loading the content from Soundcloud, you agree to Soundcloud's privacy policy.
Learn more
Now, we're premiering Headless Horseman's rework of "Wash It All Away". Stepping away from his usual pummelling industrial techno, he injects the song with an extra dose of gloom.
The whole package will be released by Emika's own label Emika Records on October 10th. Pre-order it for yourself here.