Tech
Enter The Tripped-Out World Of Modular Video Synthesis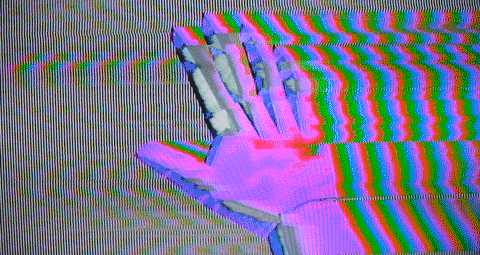 Video synthesis is not dead.
Synthesizers can do a lot of things to sound, but did you know they can also be used for video? Analog video is actually very similar to voltage-controlled audio. The output is very strange and psychedelic.
Portland-based company, LZX Industries, is one company that specializes in these devices. The company has designed a whole system's worth of modules like the Visual Cortex, the Cyclops and Color Chords. These devices can be used to create strikingly bizarre analog visuals.
LZX founder Lars Larsen sat down with Thump to discuss the evolution of Eurorack-style analog video synthesizers. Read the discussion here. Check out a striking set of video demonstrations below.
Read more: This app makes modular synthesis as easy as a game