Feed/Music
Discover The Unique Sound Of Afro-Peruvian Hardstyle With This New EP From estoc And Precolumbian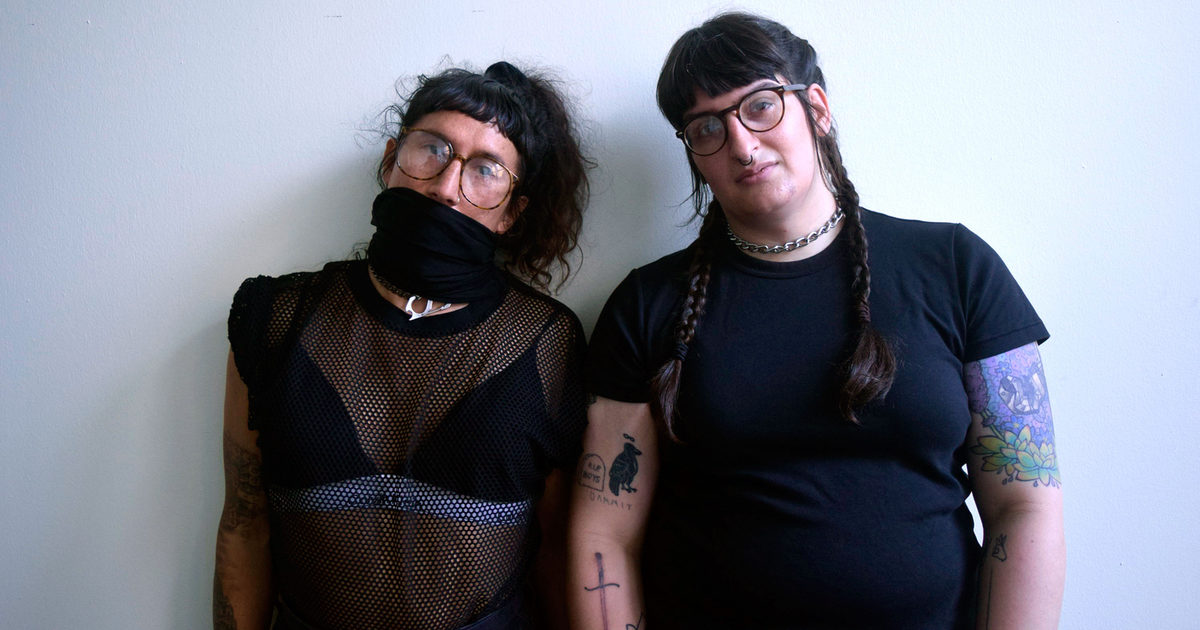 The 'CCT' EP is available via APOCALIPSIS now.
Hybridized club forms run the risk of sounding jarring, pretentious or just plain wrong. But Precolumbian and estoc—who, on their new EP, CCT, combine Afro-Peruvian percussion with hardstyle sound design—prove that hybridization can just as easily birth innovative, exciting new club sounds.
CCT's hand-played cajón (a traditional Peruvian box drum)  fits perfectly over overdriven hardstyle kicks and tight bass lines, creating mutant rhythms and an overwhelming, hypnotic atmosphere. It's direct, intense music that carves out its own lane despite its clear origins.
Coinciding with the release, their label APOCALIPSIS is fundraising for Morris Home, the only drug and alcohol treatment program in the United States exclusively serving trans and gender non-confirming individuals. Donate and download the EP on their Bandcamp here.
Photo by @lorbih