Music
This Website Streams Infinite Techno And Deep House Loops Generated On-The-Fly By A Computer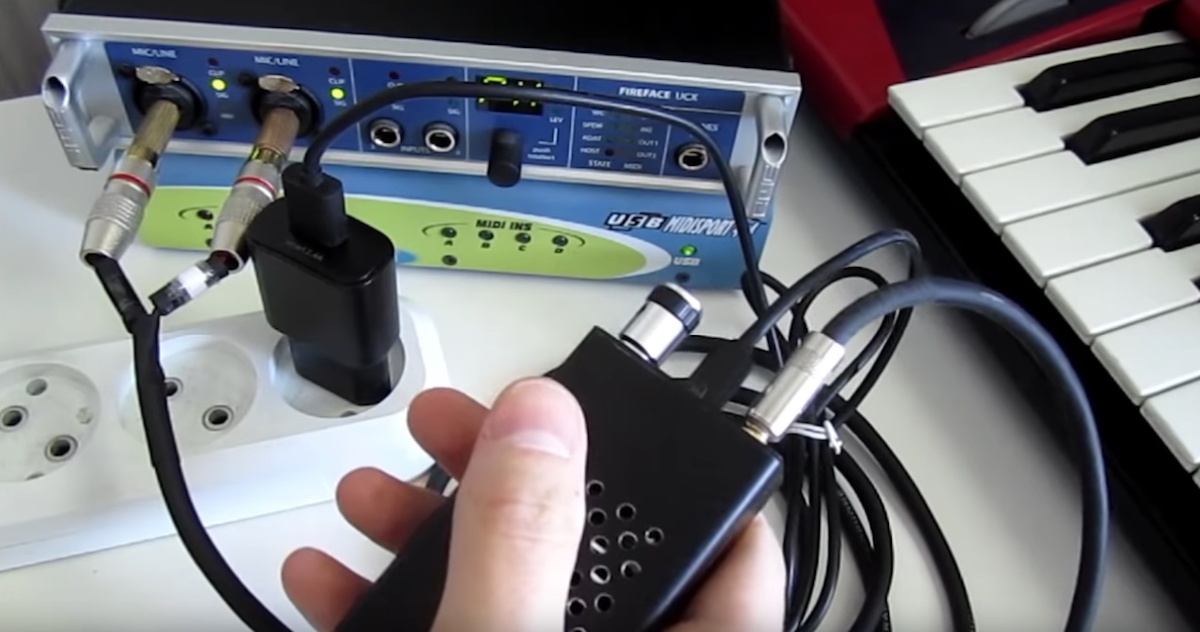 It's also available as an app and as a standalone device (pictured).
It seems everyone is talking about algorithmic music at the moment.
But before machine learning started to produce music for us (or for itself, as it may be), generative music had already begun to produce awesome sonic results by exploring the possibilities of randomly unfolding patterns of sound.
Petr Serkin's new Eternal Flow website and app is a shining example of how fertile generative music could be for dance producers and fanatics alike. It points to new horizons and ideas in techno production without having to commit to the completely alien logic of neural networks.
Halfway between a generative radio station and infinite techno playlist, Eternal Flow applies the principles of generative music—that is, the logic, rules and structures governing contingency—to randomly morph and transition between different musical ideas and patterns. No two listening experiences are the same, but they are always absorbing.
And just like Eno's "Reflection" generative piece, Serkin has designed an app and a portable generative player—a separate device almost like an iPod—so you can bring these seriously deep techno loops on the go.
Check out the Eternal Flow website to begin and check out how it works in the video below. Thanks to CDM for the tip!