Feed/Music
Listen To A Track Of Kick-Less DIY Acid Techno By Polish Producer Ewa Justka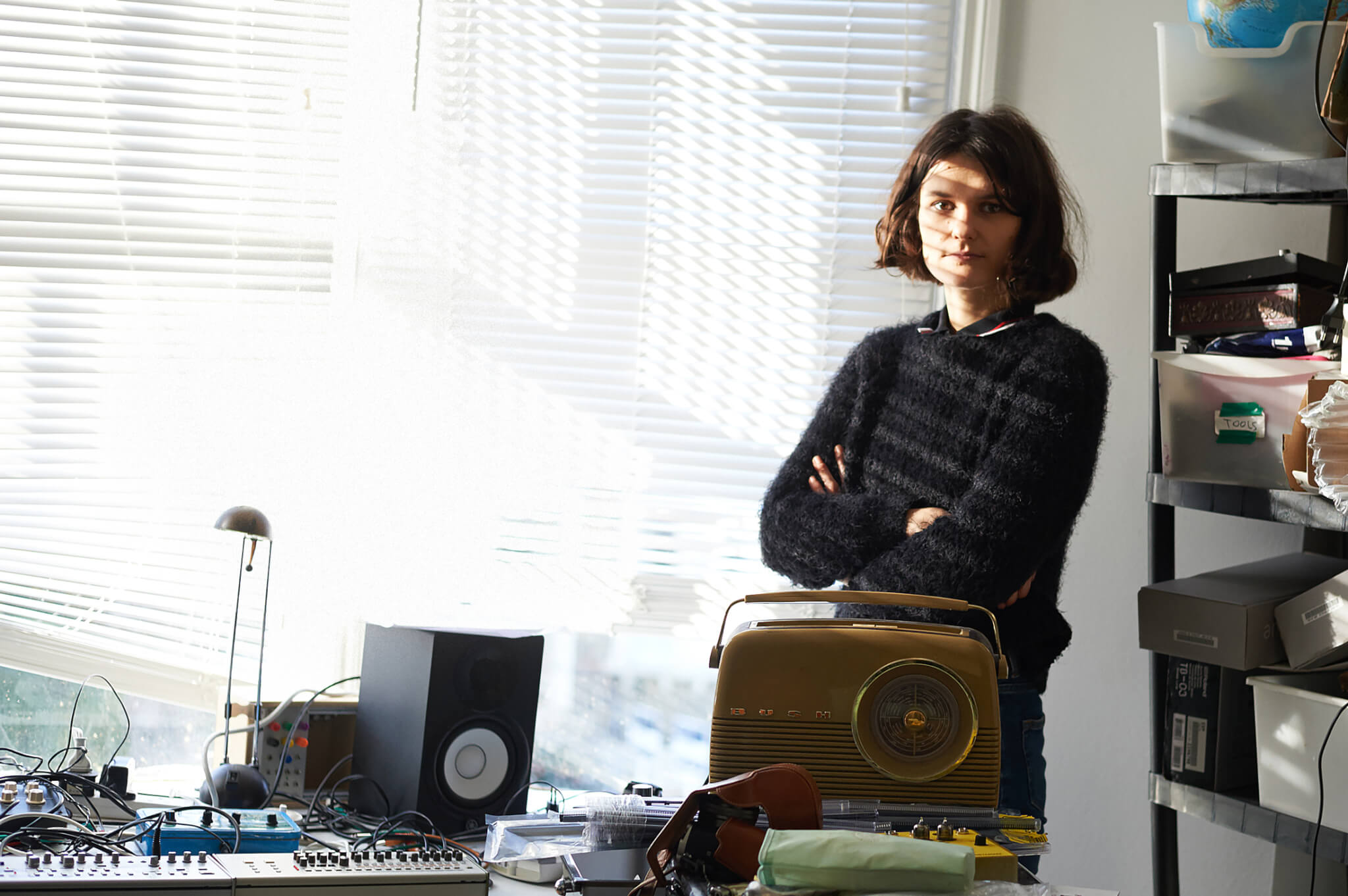 The Polish artist's 'You Are Repeating Yourself Indeed' will be released by Inner Surface Music on March 25.
We've been fascinated by Ewa Justka's music since we wrote a story about her around this time last year. The Polish producer famously makes twisted experimental techno from electronic instruments of her own design. That same approach can be heard on her forthcoming EP, You Are Repeating Yourself Indeed, which will be released by Mancunian techno duo AnD's Inner Surface Music imprint on March 25. (AnD also has an EP of their own coming out then called We Don't Belong Here.)
To get you prepped for the release, she's shared a stream of the title track, which features twitching acid synths that contort and weave without the pulse of a kick drum. Check the tracklist below.
Tracklist:
A1 Ewa Justka – Jelly Tits Everywhere
A2 Ewa Justka – Oh How Edgy
B1 Ewa Justka – You Are Repeating Yourself Indeed (KRTM Remix)
B2 Ewa Justka – You Are Repeating Yourself Indeed