Music
Download This Excel Drum Machine To Make Vicious Techno Tracks On Your Work Computer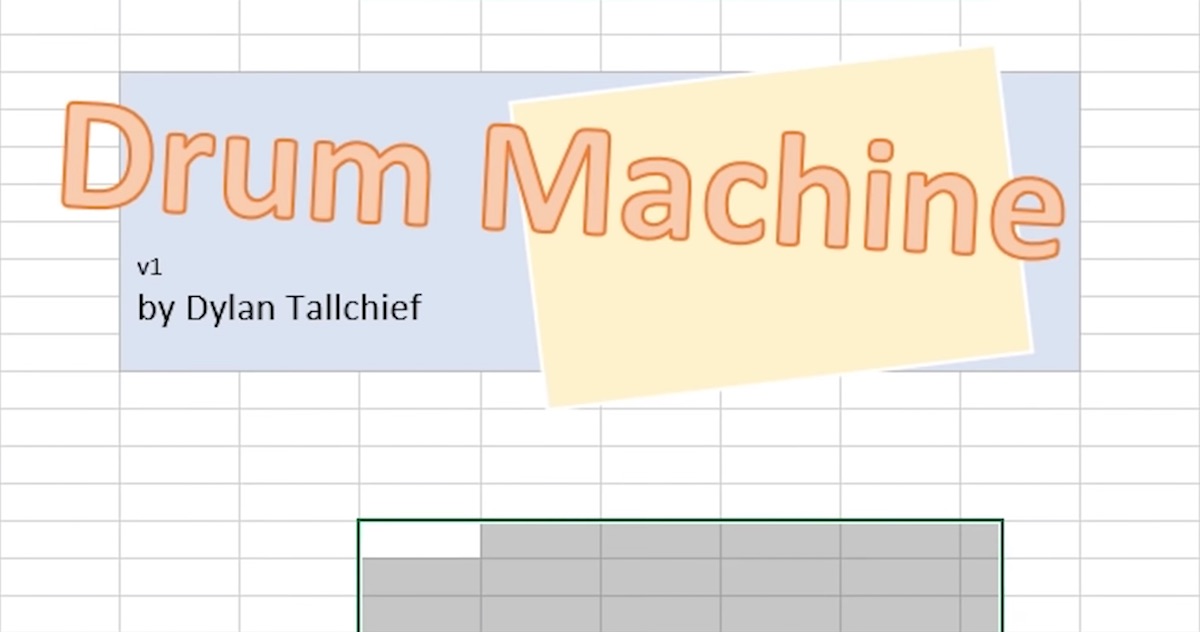 Dylan Tallchief's 'Excel drum machine' is a drum machine that runs in Microsoft Excel.
Excel is a pretty versatile piece of software. Beyond being generally useful for a variety of business related tasks, it's also been used as the basis for a variety of creative applications (such as this Doom-like video game).
Now it seems you can add "electronic music production" to the list of things it can do thanks to a programmer named Dylan Tallchief. His "Excel drum machine" is a spreadsheet-based step sequencer that can be used to output MIDI data to a source of your choosing. Watch it in action above. The file is available to download here (Windows only). Support him on Patreon here.