Culture
Explore Green Velvet's Chicago House Roots With This Video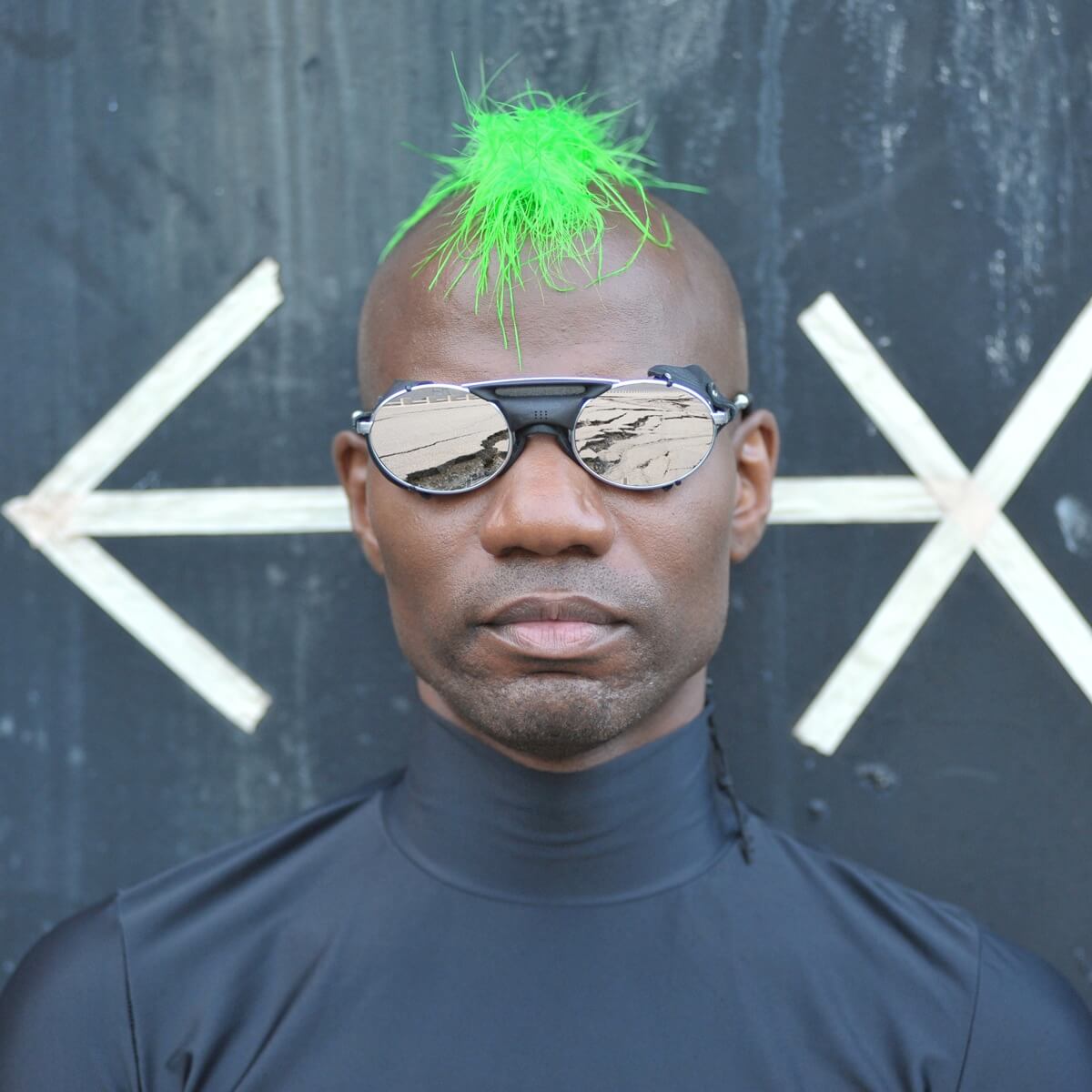 The Chicago house don discusses the city's early party scene and the founding of Relief Records 25 years ago.
In a city bursting with history and talent, Green Velvet still remains one of the seminal personalities to emerge from Chicago's illustrious line of house music innovators. His explosion on the scene in the early '90s came thanks to tracks like "The Preacher Man" and "I Want To Leave My Body", which stripped house music's funk leanings into jacking and manic club classics which still sound totally fresh today.
If that wasn't enough, he single-handedly gave house music one of its most famous vocal lines with the Cajmere track "The Percolator". In the video below, the house don reflects on his musical origins, the late '80s Chicago club scene and the development of Cajmere and Green Velvet as vital identities in house music history. Scroll down further to watch our EB.tv slices feature with the legendary producer.
Read more: I-F dug up a Chicago house mixtape from 1989, and it's fire