Feed/Music
Explore The Funky And Off-Kilter World Of Polyrhythms With This Fun Browser-Based App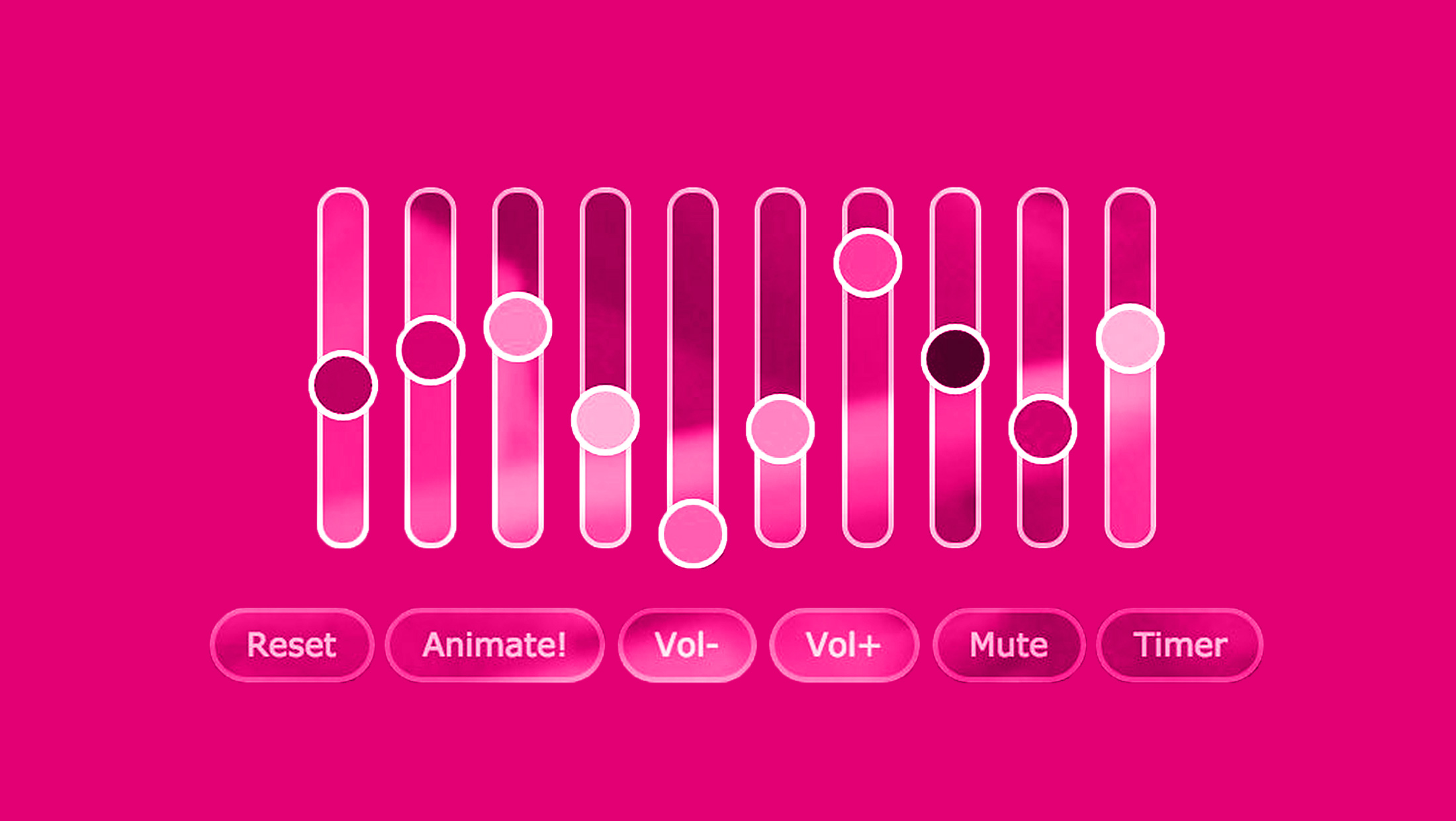 Hypnotic rhythms at the click of a button.
Bored with beats that stay on the grid? One of the best ways to break the rhythmic frame are with polyrhythms. By combining different recurring rhythms together, polyrhythms create complex and subtly shifting patterns that constantly nudge beyond their own metric boundaries. They are the generating principle behind many sub-Saharan African music styles, but have become a fundamental musical technique in techno and modern classical.
Now, you can create your own polyrhythms without going through all the hurdles of, you know, learning to keep time and the rigorous practice it involves. A new Polyrhythm Pattern Generator has emerged online that puts you in control of spiralling and hypnotic beats.
The interface has 10 sliders, with each controlling a particular rhythm. The first slider sets the downbeat reference, the second slider plays twice as fast, the third plays three times as fast, and so on—until the last slider, which is ten times as fast. By mixing these sliders together, you'll quickly create rhythmic drifts up with the best of them. Try it out here.