Music
Explore Theo Parrish's Sound Signature Label With This 21-Track Guide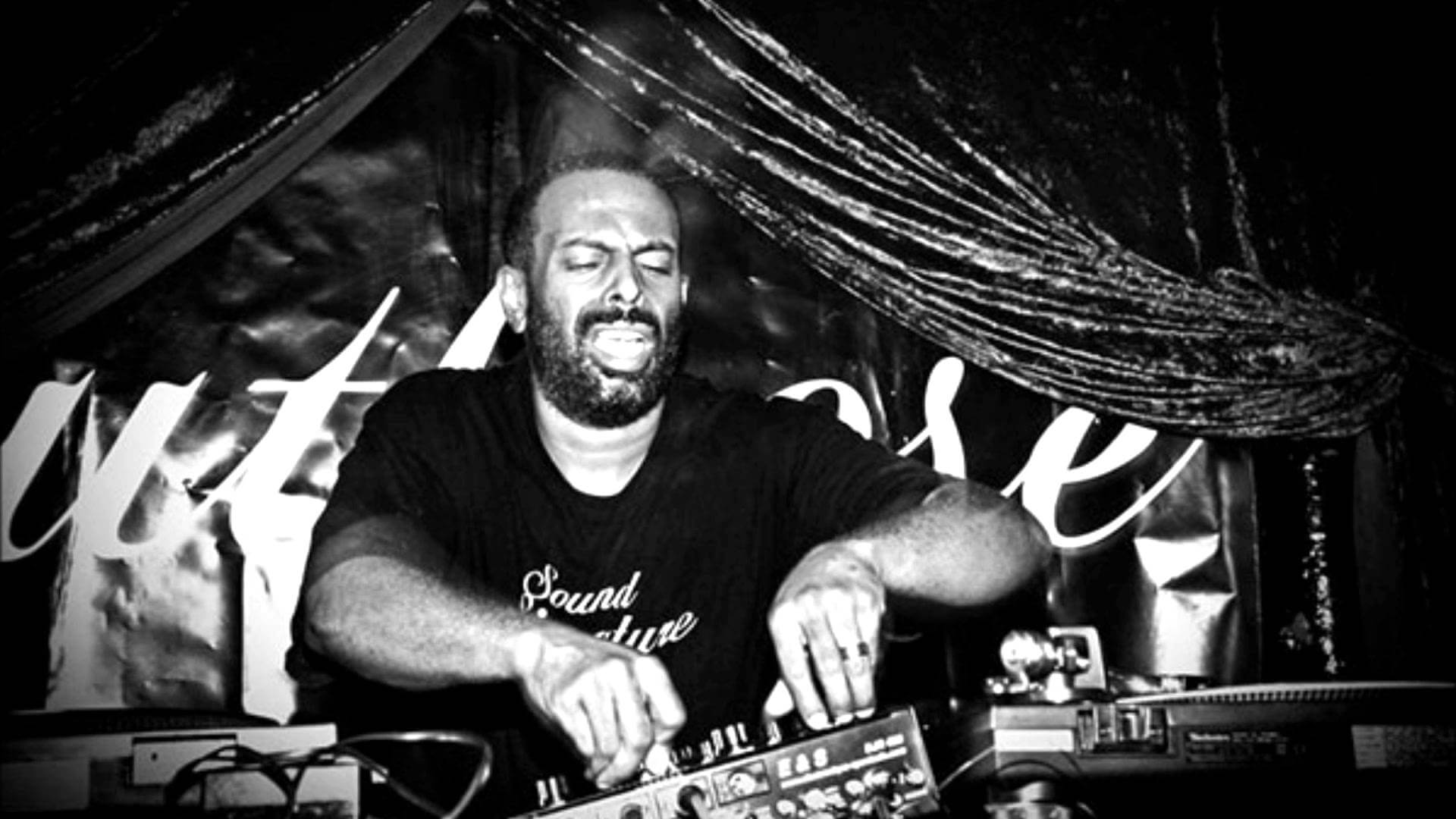 Twenty years of timeless club music.
Theo Parrish has strong opinions. He's lectured on the deep seeded issues in dance music culture and reminded us all about the joys of digging, but his largest contribution to our community has undoubtably been his singular, uncompromising musical output.
Never seeming to care about genres or release dates, Parrish mixes across eras of music, with his only guide being his spectacular taste. For this reason, his DJ sets are legendary, and his approaches to production and curation have a similarly timeless effect.
Parrish's label, Sound Signature, is the full realization of his curatorial abilities, and through it he's pushed forward-thinking, classic records for the last two decades. Inspiring central figures in dance music scenes around the world, Sound Signature's influence is rarely disputed, proving that maybe we should just trust Parrish when it comes to making us dance.
Listen to two selections from the legendary label's oeuvre here, then head over to Resident Advisor for a full guide commemorating Sound Signature's 20th anniversary here. And check out our in-depth feature with Theo Parrish on our YouTube channel below.
Read more: House legend Theo Parrish is starting his own radio program