Tech
Explore This Online Museum Of Obscure Russian Synthesizers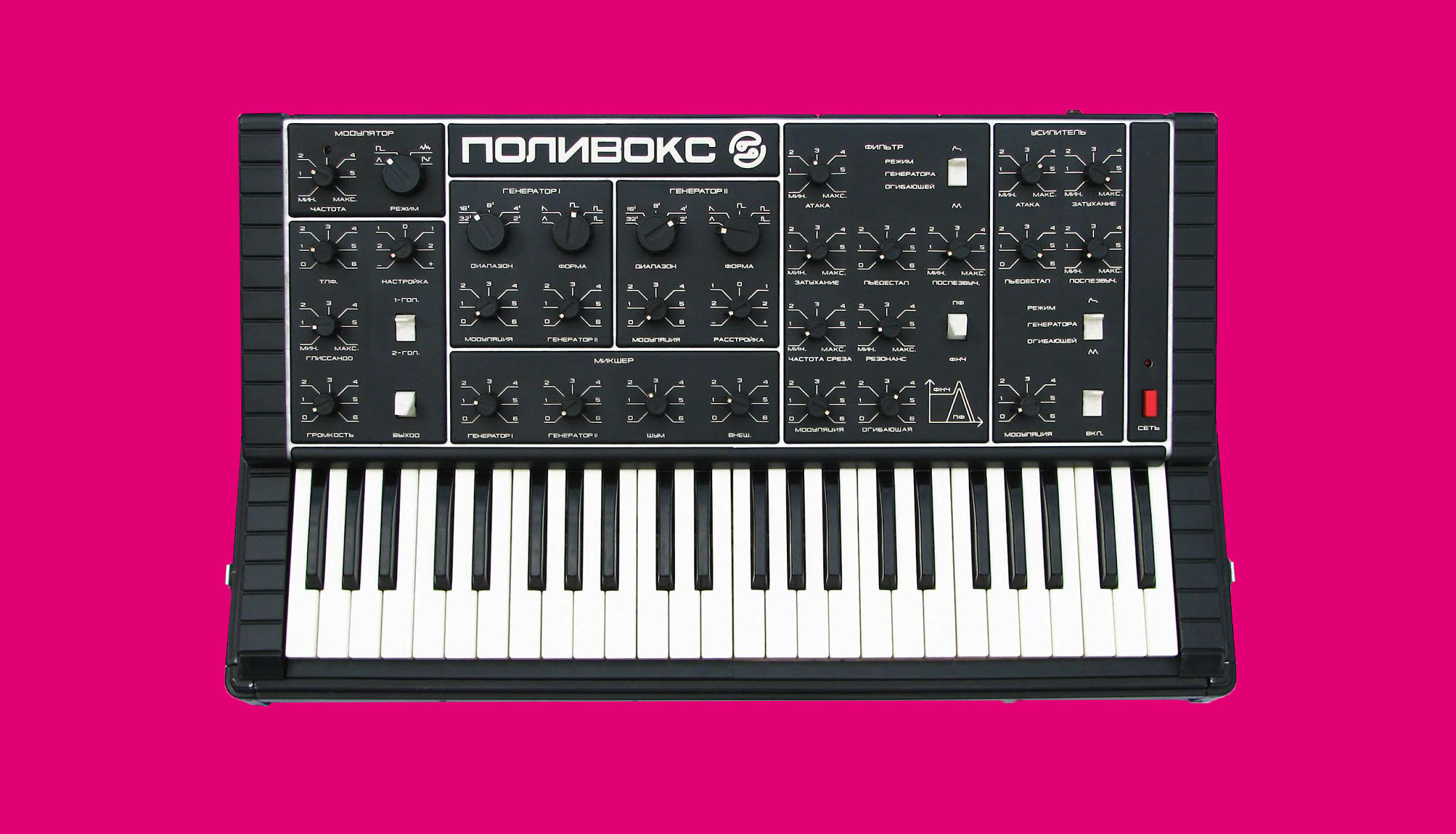 Browse the history and schematics of the strangest Soviet synths. 
Russia has a pretty impressive history of pioneering electronic music research and development. When you consider that the theremin was developed by 1920—plus the photoelectronic spectral synthesizer, the ANS, was already in operation by the late '30s—its hard to overlook the part Russia has played in the history of electronic music.
Over the course of the 20th century, Soviet Russia developed a huge collection of synths, drum machines, keyboards, organs and toy music boxes that were incredibly different from the synths that proliferated in Western markets. Many of these instruments, like the Ekvodin and the Polivoks, had strange, inventive designs and sounded downright weird to Western ears.
If you're interested in this wonderful world of Russian synth history, the Museum of Soviet Synths has you covered. The website provides in-depth catalogue of the history, specifications and even the original schematics of over 100 different electronic boxes, gadgets and synths. With images of all the synths on show, it's the perfect website to get a crash course in the obscure world of Soviet synthesis. Check it out here.
Read more: 10 groundbreaking Russian contemporary synth makers you need to know