Culture
Fabric Turns 18 With A Massive 30-Hour Party Extravaganza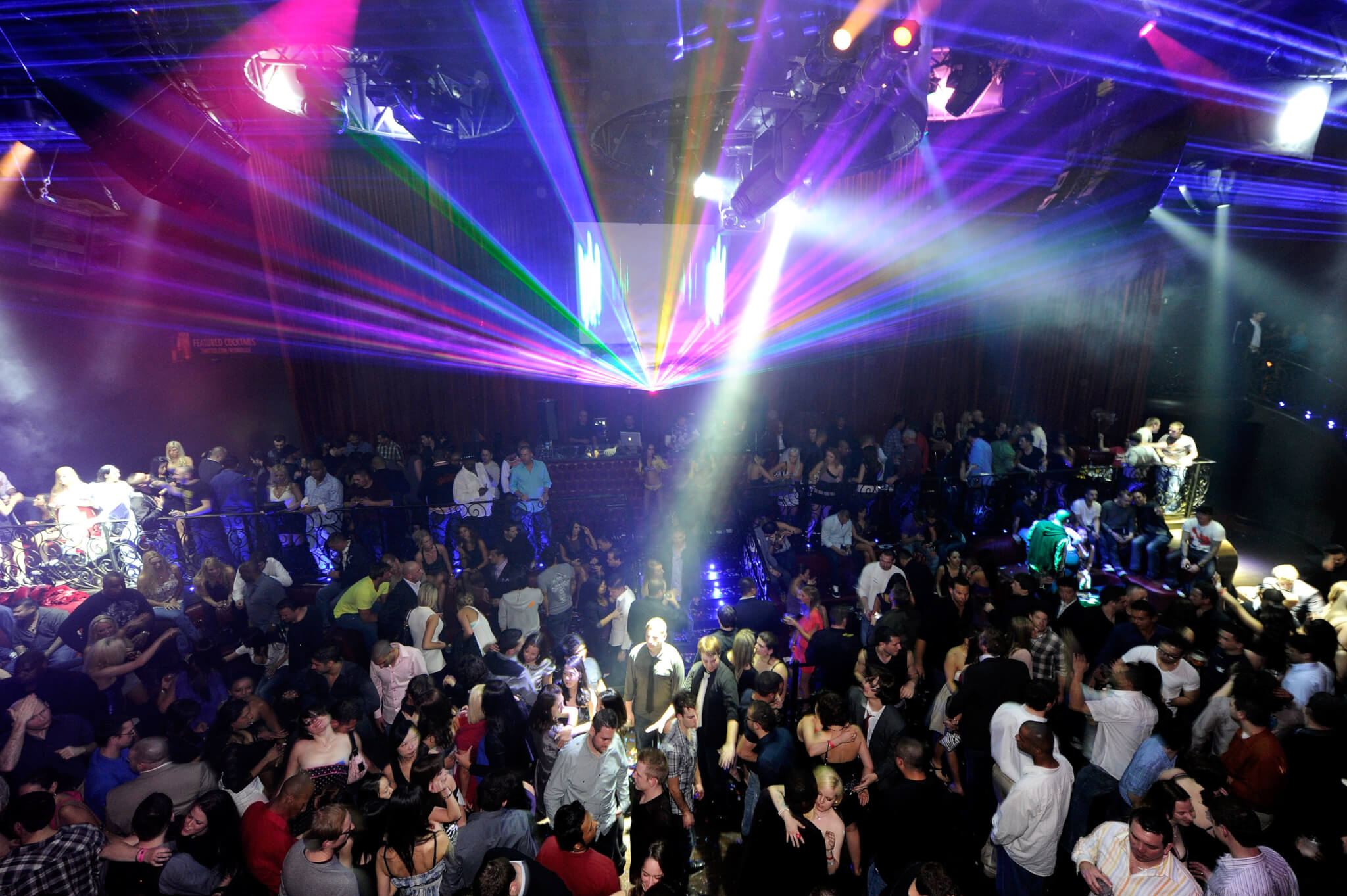 Ricardo Villalobos, Blawan, Margaret Dygas and Raresh have all been recruited for the London institution's birthday bash.
Fabric is celebrating its 18th birthday in style by organizing a marathon 30-hour club night with some of its most celebrated guests and residents.
Having missed out on celebrating their previous birthday due to being controversially shut down by authorities, the clubbing institution is making up for lost time by booking a sterling cast of DJs. The night will place a heavy emphasis on the deeper, psychedelic fringes of tech house with Ricardo Villalobos heading a lineup that also features [a:rpia:r] mainstay Raresh, Nicolas Lutz and Perlon minimal tripper Margaret Dygas.
Abdulla Rashim and Blawan will also join the party, as will Fabric residents Craig Richards and Terry Francis. In short, this is going to be a big one. Check out the whole lineup and RSVP on the fabric event page here. Gear up by watching Blawan discuss techno and modular synthesis with EB.tv below.
Read more: Stream Nina Kraviz's new Fabric mix