Feed/Music
This Mix By FALSEBOI Shows Off The Mutant Techno Sound Bubbling Up From NYC's Underground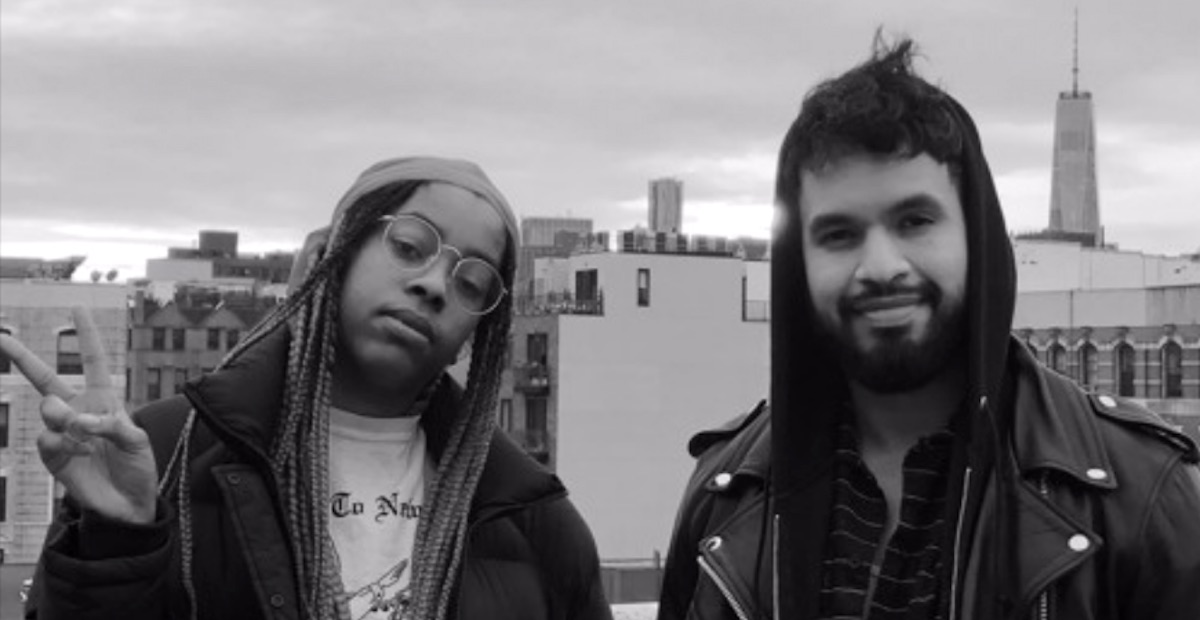 FALSEBOI is a duo comprised of False Witness and Discwoman affiliate SHYBOI.
Berlin's club scene is great and all, but the monolithic and unchanging uniformity of its techno culture can be kind of disappointing. Maybe it's for that reason that some of our favorite mixes are coming from places with less rigidly defined scenes.
Today's mix comes from FALSEBOI, a collaborative project between Discwoman affiliate SHYBOI (who we've covered previously here) and False Witness. It was recorded live at one of New York techno party Unter's UnterMania events.
What starts as a fairly standard techno set quickly mutates into a twisting sonic collage of sounds that you'd never hear in a German techno dungeon: ballroom, b-more, hardcore and even a marching band section that just sounds like…uh Basement Jaxx? Hard to say. In any case, the set is played with an upfront and aggressive style that could only come from the Big Apple.