Music
This Fascinating Site Visualizes Random Techno Mixes In Real Time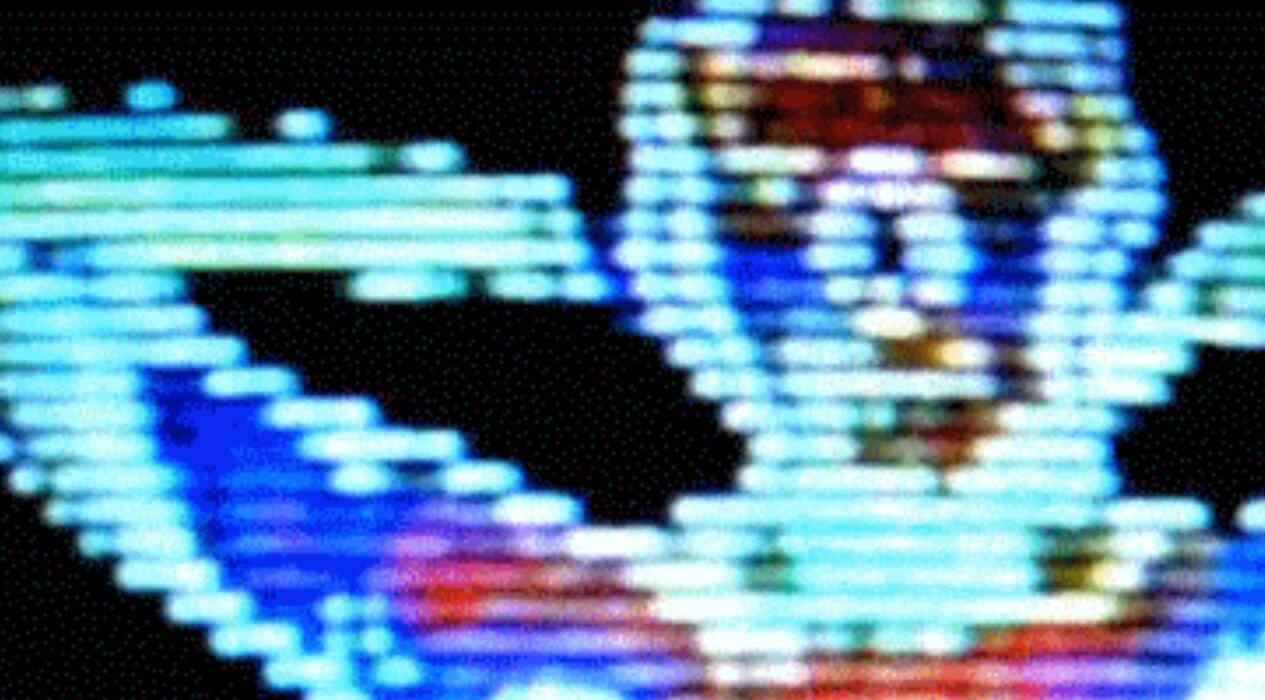 Techno mixes have never been so trippy.
The internet is bursting with an overwhelming amount of amazing techno mixes, podcasts and radio channels. But for all their musical promise, online platforms are still lagging when it comes to visual accompaniment.
A new website called "inward" is hoping to change all that. It provides a non-stop psychedelic barrage of visuals synced in realtime to a curated selection of underground techno radio stations and Soundcloud mixes.
Watching the site in action is like getting sucked down an imaginative techno wormhole complete with trippy technicolor backdrops, grainy shots of subway cars and unusual film footage.
In short, it's the perfect virtual environment for a proper audio-visual encounter. You should definitely consider this for your next impulsive house party. Check it out here.
Read more: The best techno sets for the office according to techno heads