Music
Watch The Trippy Video For Floating Points' Chill New Downtempo House Track "Last Bloom"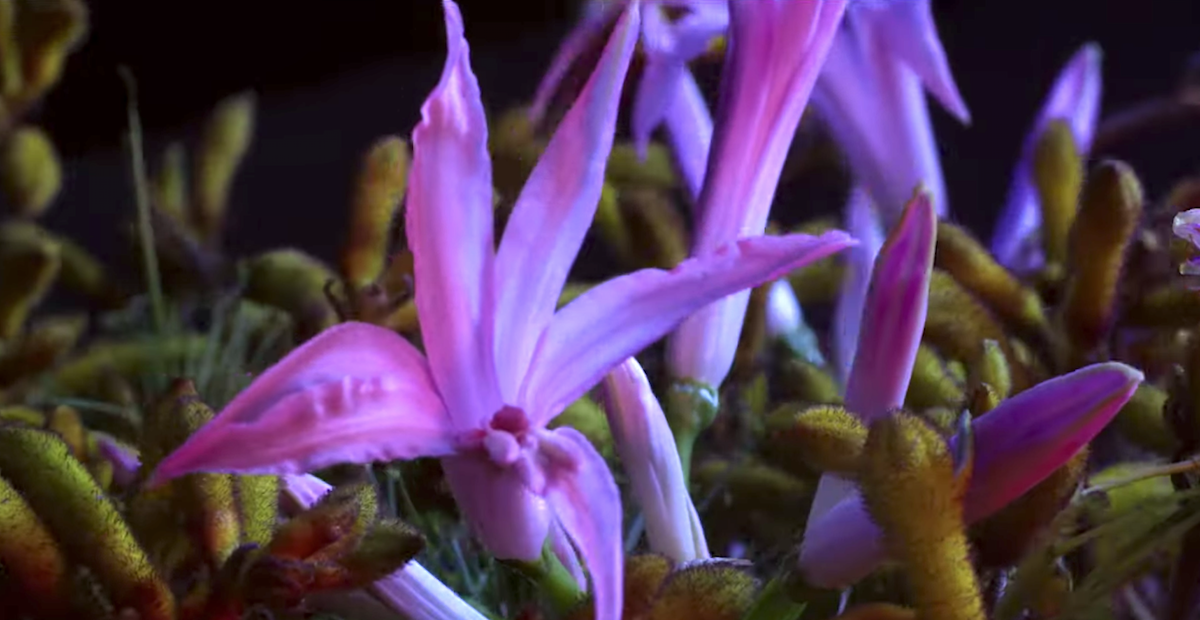 "Last Bloom" is a restrained slice of minimal house that wouldn't sound out of place on the terrace at Club der Visionäre.
Despite the fact that we've been non-stop posting about hardcore, gabber and trance lately, the truth is that we also actually enjoy listening to house and techno from time to time.
Floating Points' "Last Bloom", which dropped today, is a solid example of the kind of thing we go for. It's minimal, stripped-down and yet it has just the right amount of drive to keep us dancing when the sun's coming up.
Stream it above. The track is a teaser for Floating Points' next LP, 'Crush', which will be released by Ninja Tune in October. Pre-order your copy on Bandcamp.