Music
Watch The Video For Fritz Kalkbrenner's Epic New Single "Kings & Queens"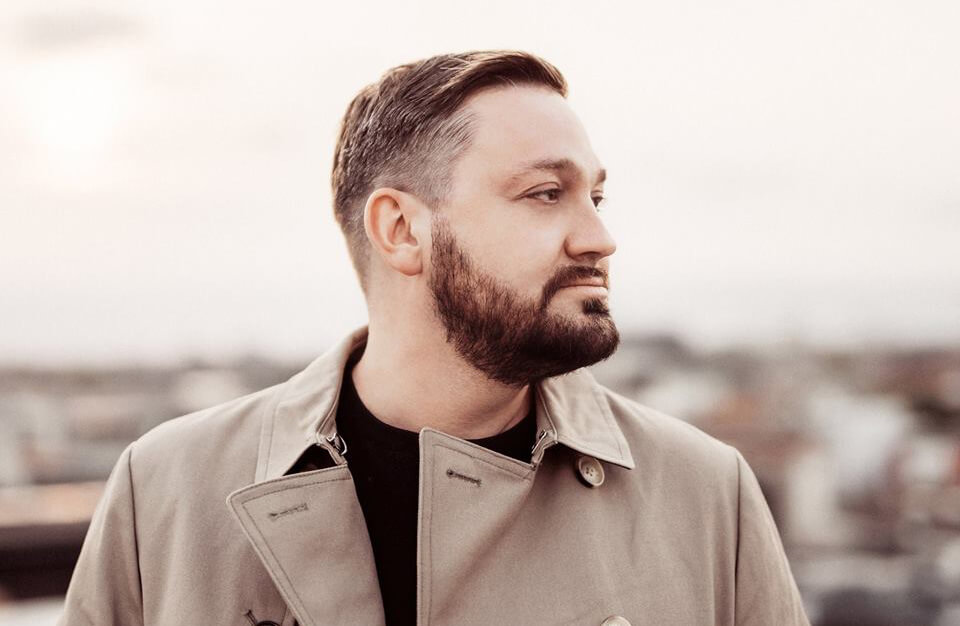 "Kings And Queens" is the first single off the German artist's forthcoming album 'True Colours'.
If you've been reading Telekom Electronic Beats for a while, you know that Fritz Kalkbrenner is a bit of a recurring figure. The Berlin-based artist contributed to our erstwhile Style Icon feature series and was even a guest on our German-language podcast. Now, though, he's back with a new video for the first single off his forthcoming album, True Colors, out next year.
Called "Kings & Queens", it's a mellow tune that features Kalkbrenner's signature whistful vocal delivery. The video features a dreamlike assemblage of scenery that drifts from the beach to the desert. Watch it above. And for more videos, watch this video of Kalkbrenner performing his hit "Sky And Sand" at the 2013 edition of our festival in Zagreb.