Tech
Go Inside Stockholm's Frozen Techno Underground With This Video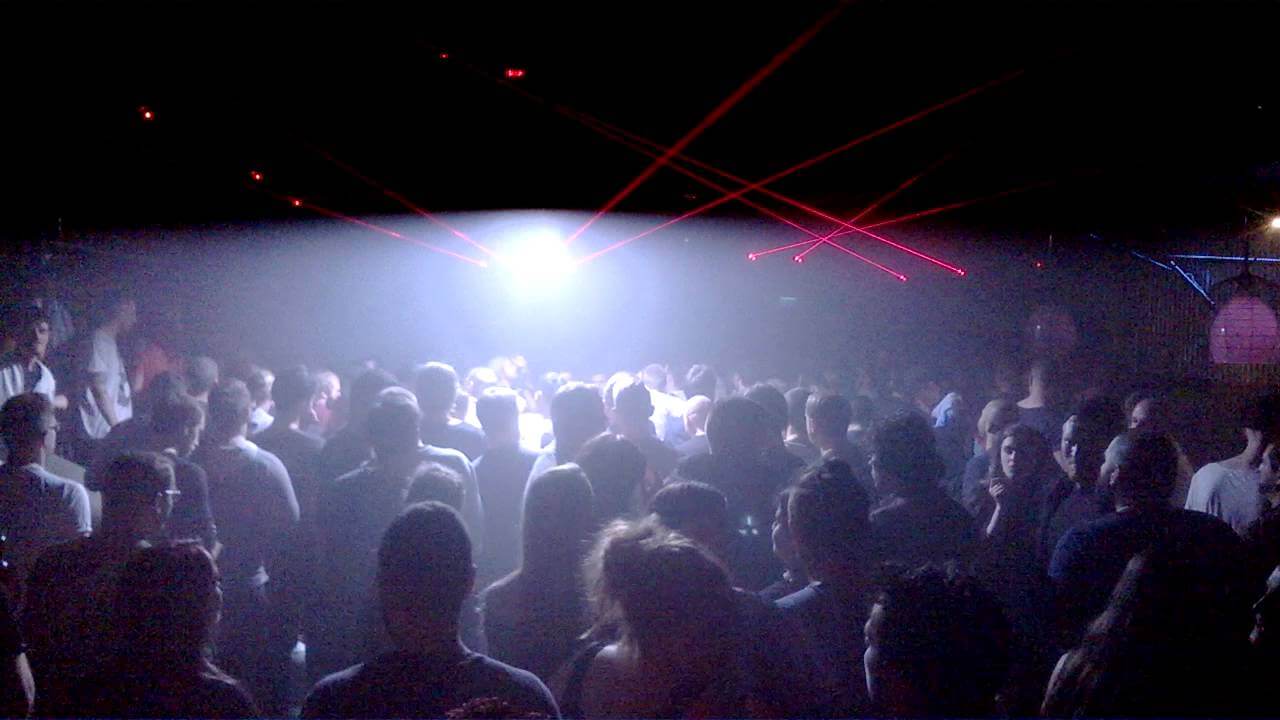 Even though the temperature is dropping, Stockholm's scene is heating up.
Looking for another place to go clubbing during the long nights of winter? Look no further than Stockholm. A fascinating new documentary called A Winter in Stockholm paints a pretty enticing picture of the Swedish capital.
We've touched on this a bit before via our conversation between Peder Mannerfelt and Pär Grindvik, but the scene there is reportedly very progressive. This is particularly true in regards to its approach to gender equality—there's a whole new generation of female DJs there who've added a fresh perspective to the city's scene.
This, coupled with interesting venues like Moon Motel, Slakthuset (pictured above) and MMMMM as well as a number of unmentionable underground clubs, makes us want to book a flight there tomorrow.
Read more: This 10-hour recording from the frozen arctic is weirdly satisfying