Music
Catch Blistering Sets From Textasy, Cera Khin and DJ Occult At The FTP Mega Rave This Weekend In Berlin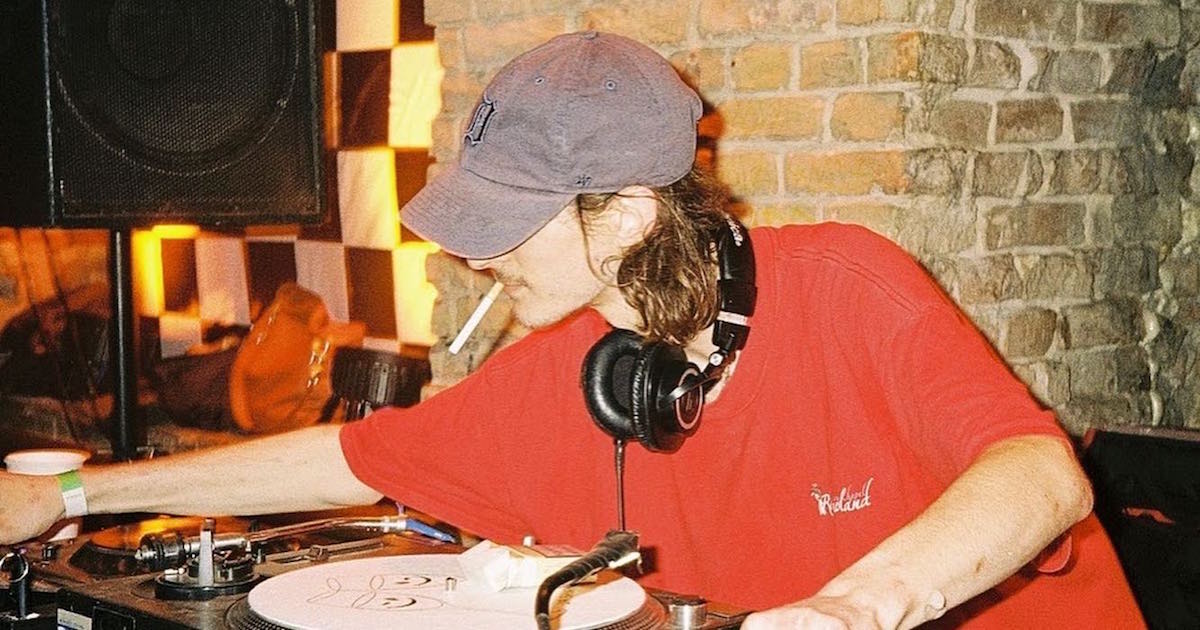 Come early; the party starts at 12.
Shouts out to Textasy for putting us onto this one.
By loading the content from Soundcloud, you agree to Soundcloud's privacy policy.
Learn more
This Sunday, everyone's favorite club-inside-a-corner-store Diskothek Melancholie 2 is putting on the all-day-and-night FTP Mega Rave. Kicking off at noon on the 27th, the party will go until six in the morning on Monday. The line up is packing some serious heat as well, with alobhe, DJ Occult, Cera Khin and Textasy himself all stopping through.
Check out the event flyer below, and head to Diskothek Melancholie's Facebook for more info here.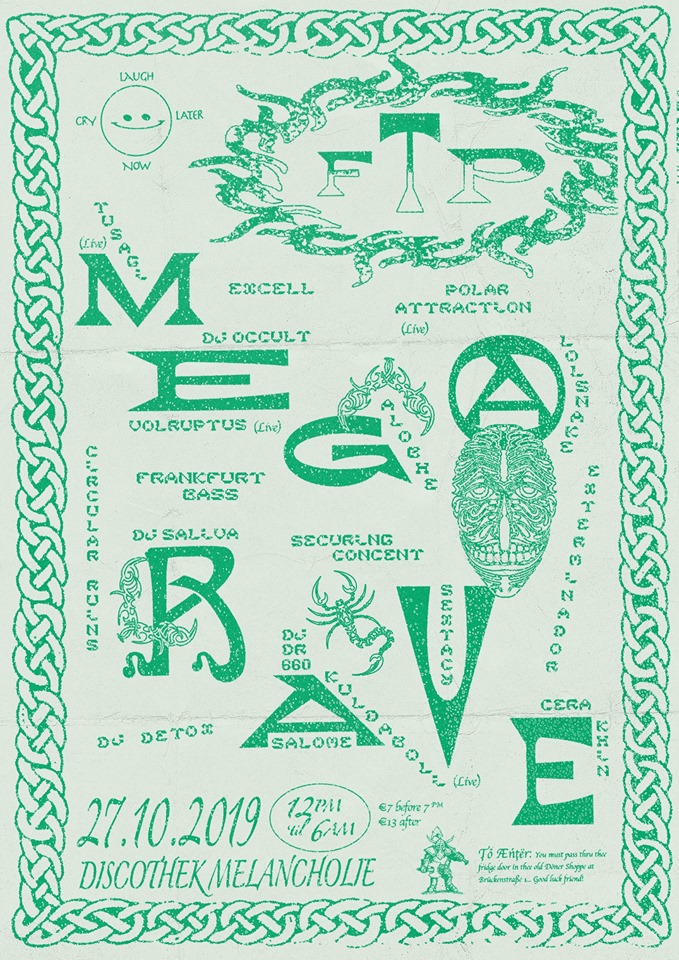 .