Feed/Music
Listen To 150 Sets From This Year's Fusion Festival With This Playlist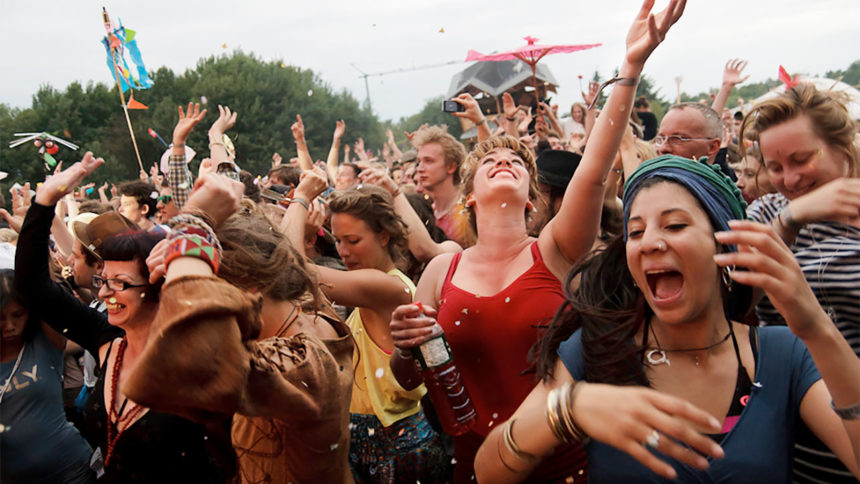 There's nearly enough music to keep you busy until next year's festival.
Couldn't make it to Fusion this year?
Put down the box of tissues. Everything is going to be alright. We've found the next best thing: a Soundcloud playlist compiling nearly 150 DJ sets and live performances from this year's edition of the seminal German festival.
Curated by trndmsk, the playlist is exactly what you need to cure your overwhelming amount of FOMO. Maybe you'll make it next year.
Listen above.