Music
Be The Envy Of Your Friends With This Limited-Edition Rave Whistle By Gabber Eleganza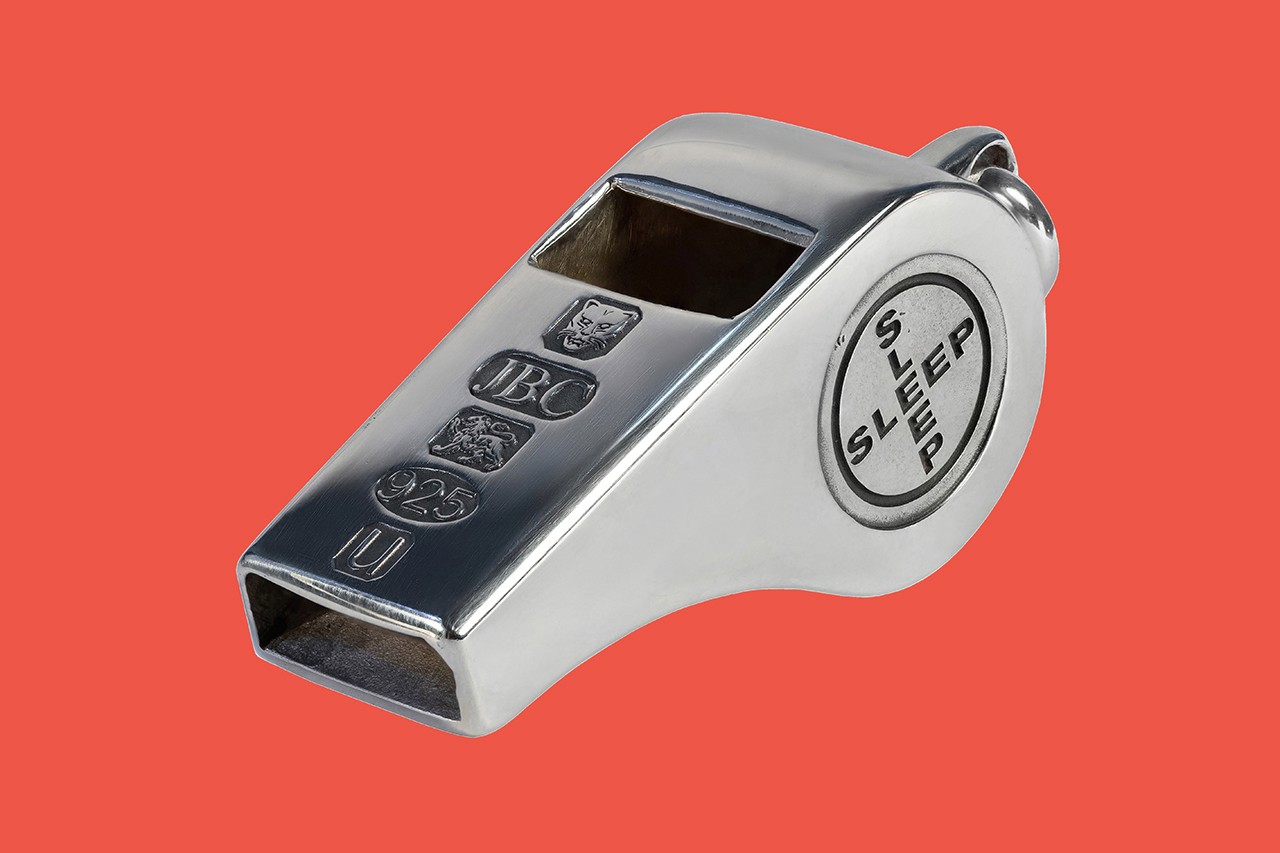 The Italian producer teamed up with London jewelry designer Joy BC to make this €1350 whistle out of pure silver.
"Rave" and "jewelry" are two words that don't find themselves together very often. And that makes Gabber Eleganza's new pure silver rave whistle something of an interesting curiosity. The Italian hardcore historian has teamed up with London jewelry designer JOY BC to make the piece.
It's limited to 40 units, and it costs a whopping €1350. That's a price that's high enough to sting. Though, that said, each whistle can be etched with custom words depending on the buyer's preference.
What does it all mean? Gabber Eleganza's website describes it like this: "The whistle isn't just an emblem of the times as it cuts through the air and digital noise, it's also a bespoke piece that heralds back to traditions that are as much tribal as they are cerebral. The whistle represents anarchy, revolution and the sound of your mother telling you to get home after playing outside after 9pm."
For more information, click here. Watch the video above for some insight into Gabber Eleganza.