Music
Listen To A Quaking Mix Of Trance And Rave Revivalism From Gabber Eleganza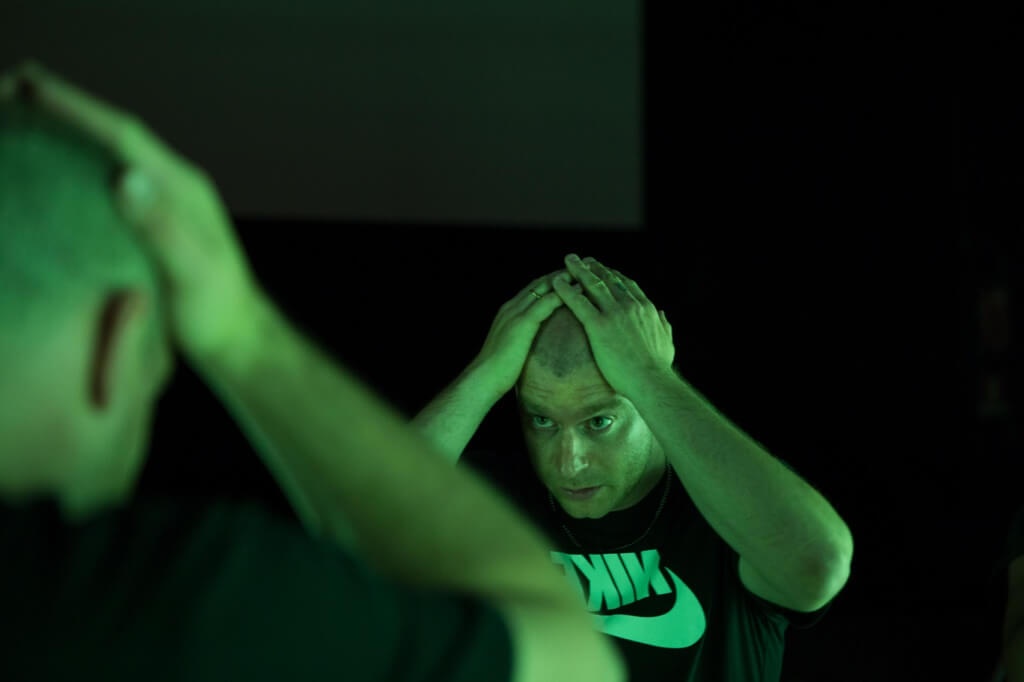 60-minutes of avant-rave revivalism from the Italian producer.
We've been hooked on Gabber Eleganza's wildly inventive rave revivalism since the Italian producer released his epic Never Sleep #1 EP last year.
The EP—which dropped on fellow Italian pointalist-maximalist Lorenzo Senni's Presto?! imprint—bristled with the tropes of bombastic '90s trance and gabber.
By loading the content from Soundcloud, you agree to Soundcloud's privacy policy.
Learn more
Re-imagined with an avant-gardist's ear, the glistening arpeggios, buzzing synths and ecstatic builds are channeled into Gabber Eleganza's banging new mix for Rinse FM. Across 60-minutes, the producer fuses classic rave sounds with a contemporary club outlook. Overdriven kicks and quaking atmospheres rub shoulders with snappy breakbeats and bleary-eyed vocals to massive effect.
It's a vortex of sound that is certainly larger than the sum of its individual tracks, and is sure to kick you into gear for the start of the week. And to hear more of the neo-gabber sound, read our 10 track guide compiled by Poland's savage Wixapol S.A. party.