Music
Listen To This Mix To Understand Why gayphextwin Is One Of The Best Artist Names Ever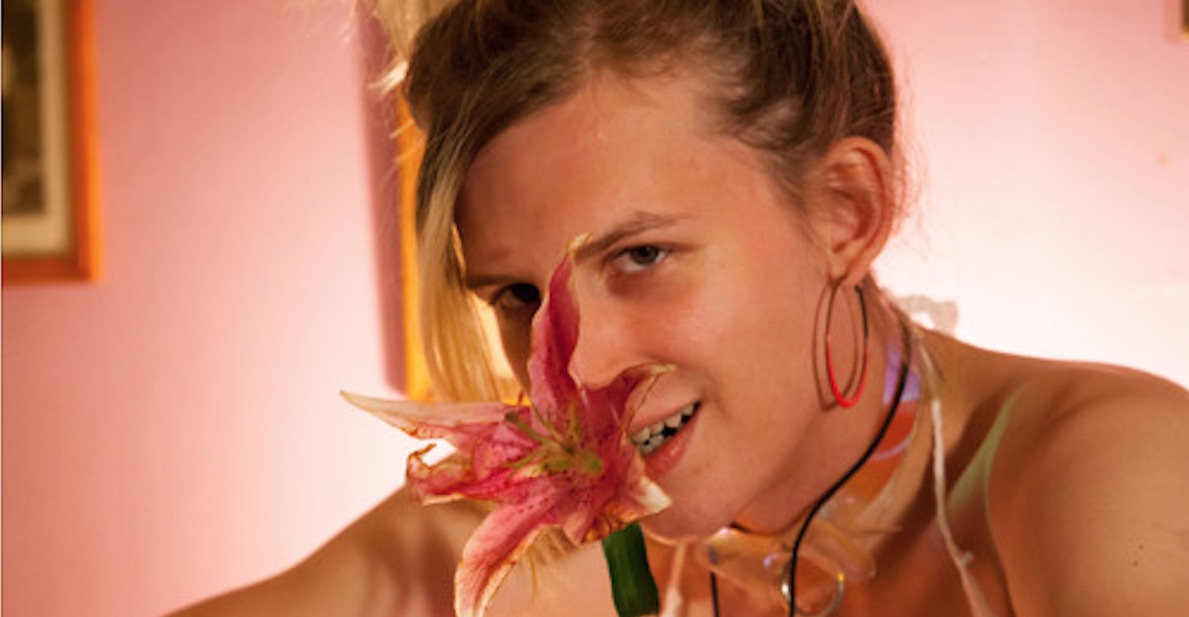 HONEY SOUNDSYSTEM's latest is a unique blend of acid, ambient and techno by one of San Francisco's most exciting artists.
Brooke Keller brought out her most incendiary alias in her new mix for HONEY SOUNDSYSTEM.
By loading the content from Soundcloud, you agree to Soundcloud's privacy policy.
Learn more
In her "Every Step We Take That's Synchronized Mix", Oakland-based gayphextwin (A.K.A. odi me and djcheaplocalgirl and Patient Waiting) improvises on a vibe that's not dissimilar from Richard D. James' own peculiar mix of crunchy drum machine beats, enveloping ambience and weird acid grooves. Floating through different textures and tempos, the mix is tied loosely together by an uncanny yet addictive sense of detachment. We're particularly into the warm ambient drone section at the end.
This Monday, space out to gayphextwin.