Music
Go Inside Germany's Robert Johnson Club With This B2B Mix By Gerd Janson And Roman Fluegel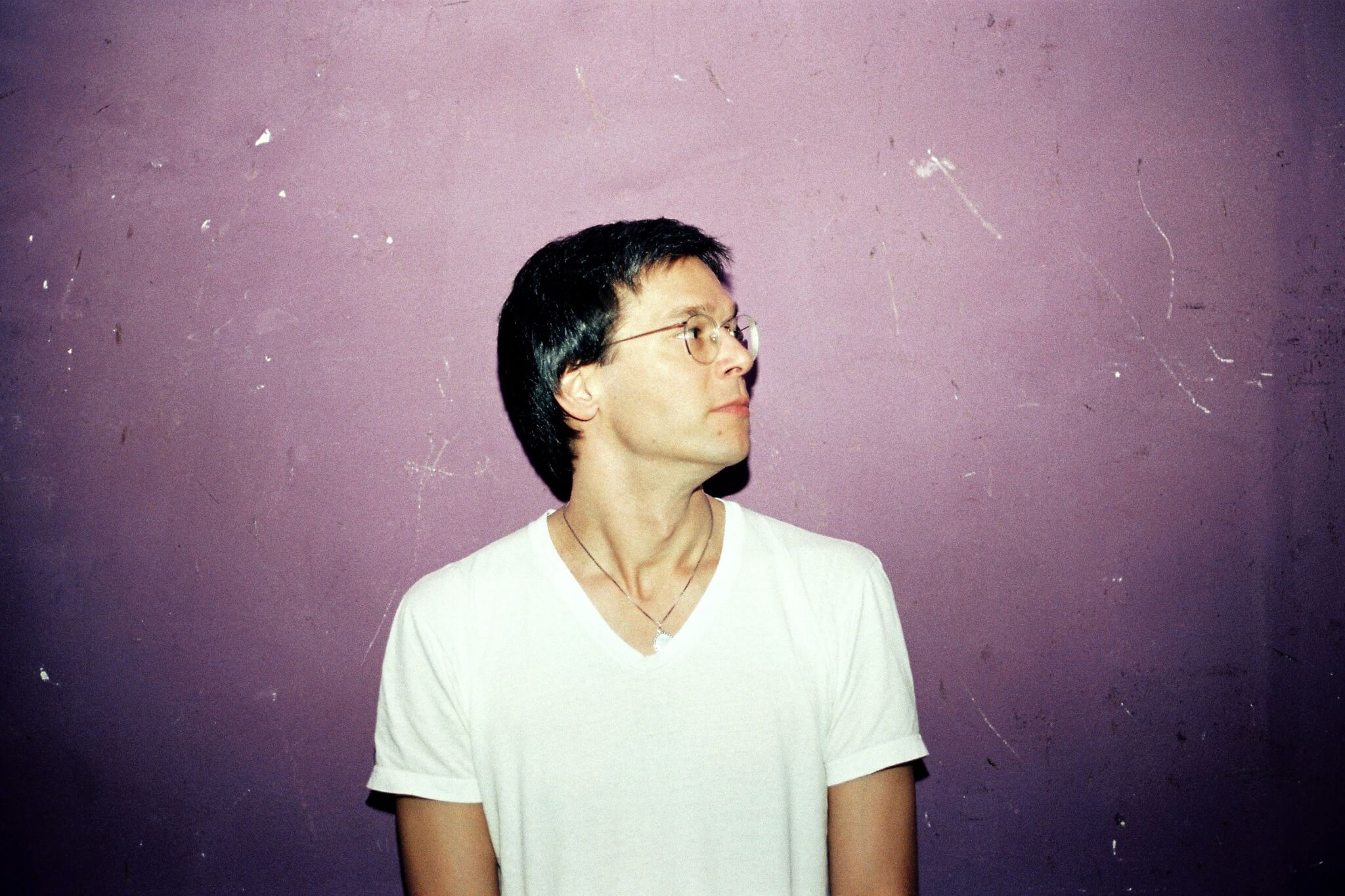 The four hour session is the perfect warm-up for Robert Johnson's 20 year anniversary celebration this weekend.
This weekend, Offenbach's storied Robert Johnson club will celebrate its 20th anniversary. The packed line-up for three-day event includes Avalon Emerson, Job Jobse, John Talabot, Donna Leake, Secretsundaze as well as Robert Johnson mainstays like Gerd Janson and Roman Flügel. To get in the mood, you can now listen to an inspired back-to-back session by the latter two mentioned artists.
By loading the content from Soundcloud, you agree to Soundcloud's privacy policy.
Learn more
Recorded in February of this year, the two heavyweights delivered an ecstatic tour de force, which clocks in at four hours and includes bumping house, chugging Italo, techno, disco and the occasional big pop moment.