Feed/Tech
Get Inspired By This Massive Archive Of Downloadable Sound Clips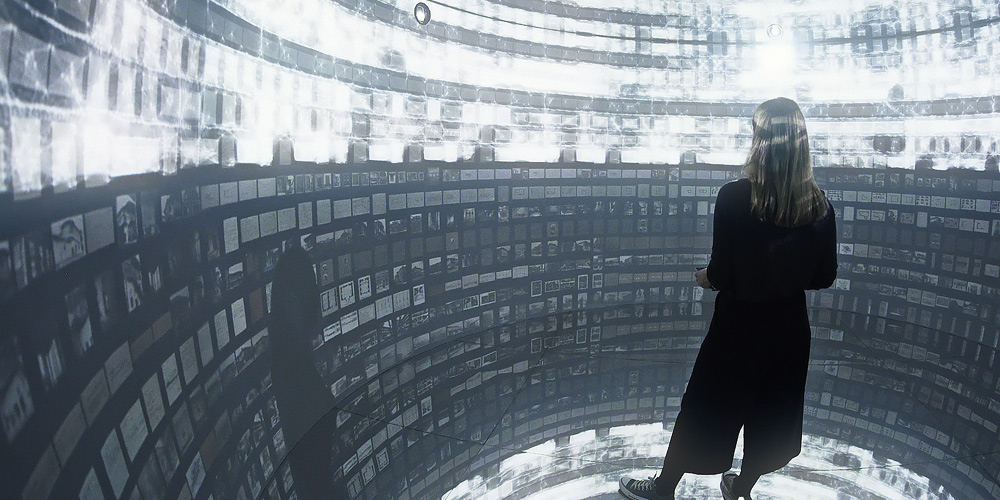 From thunder sounds to hospital ambience, there is a sample for everyone.
Looking to spice up your productions with an extra, unpredictable element? While studio trickery and a mastery of synthesis will get you far, sometimes you need that extra flourish—whether it's a vocal sample, a haunting field-recording or an uncanny machine sound—to really set a production apart.
In which case you might want to head over to the Sound Bible website ASAP. Packed with copyright-free sound effects and samples, it's the perfect place to immerse yourself in the weirdest sounds on the internet. They are perfect for whatever production you're working on, from movie scoring and game design to sound boards or straight-up dance floor productions.
Follow the link above to explore their extensive library, then watch the documentary below about the early pioneers of modern sampling for more inspiration.
Read more: This new sound library lets you make motorik music like Kraftwerk
Photo: 'Archive Dreaming' by Rafik Anadol