Music
Get To Know One Of Europe's Most Progressive Labels With This Enchanting Mix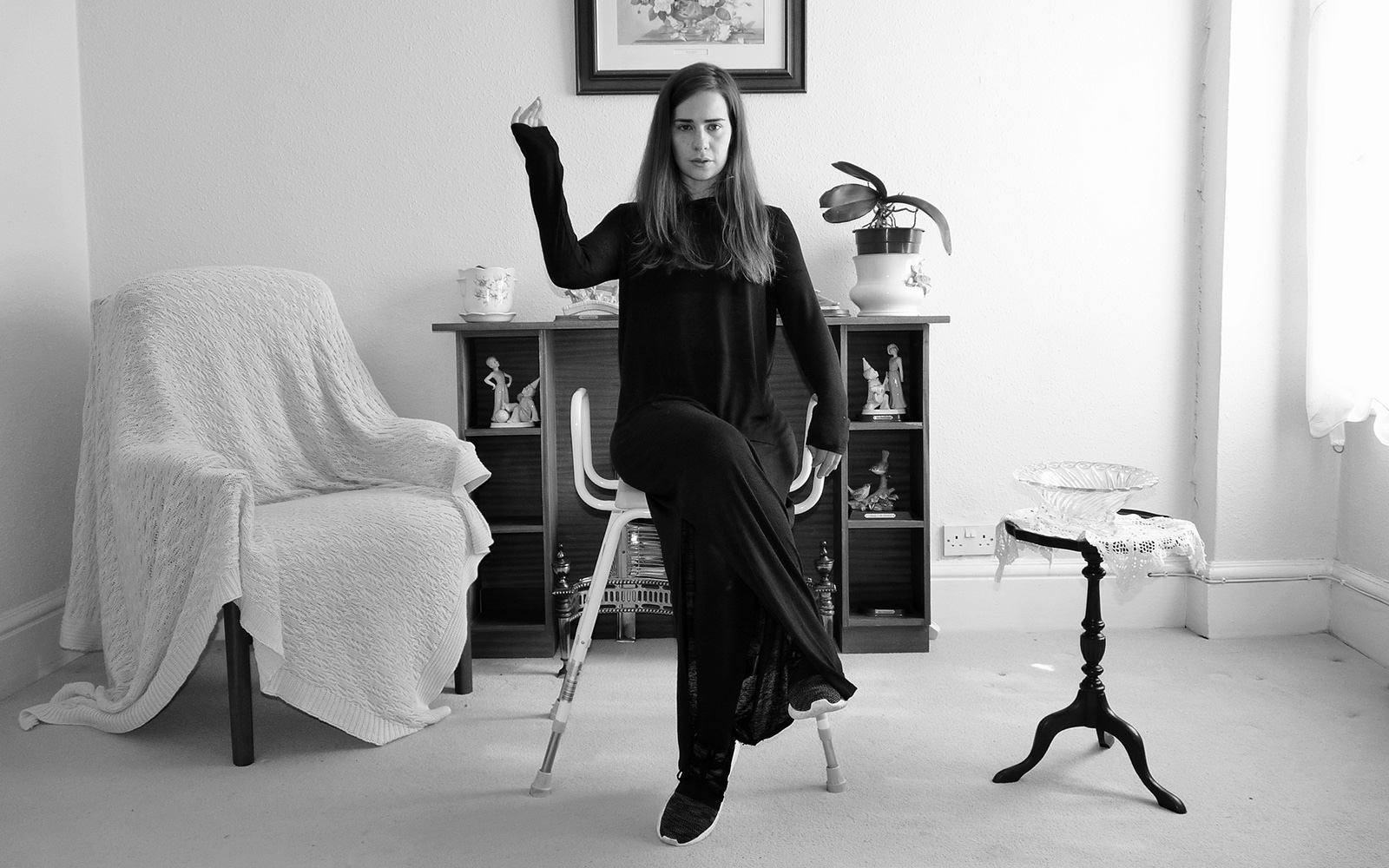 Lara Rix-Martin's Objects Limited imprint is a new home for artists bridging the experimental and electronic divide.
There are few things more exciting than diving head-first into a new label's back catalog. So here's a gift for the curious: a new mix from one of Brighton's most exciting labels, Objects Limited.
Run by Lara Rix-Martin (pictured), the imprint began back in 2016 and has quickly amassed a roster of refreshingly raw and exploratory recordings from female and non-binary artists working somewhere in between pop, ambient and club sounds.
By loading the content from Soundcloud, you agree to Soundcloud's privacy policy.
Learn more
As part of their "Label of the Month" column, Resident Advisor visited Rix-Martin in Brighton to get insight into the ideas and values behind the label. As Rix-Martin explains, the label has a natural alignment with "the darker stuff, the sadder stuff," but it's just as much a foundation for empowerment. "I've opened the label up by saying, 'Well, the focus is that it's putting women on a platform'," Rix-Martin says, "That's already given me a wider range to deal with."
The feature's accompanying mix, which you can listen to above, is compiled by Rix-Martin and serves as a perfect primer for what to expect on Objects Limited. Featuring tracks from the label's artists, alongside experimental works from Laurie Spiegel, Klein and Via App, it's essential listening for anyone wanting to discover a new palette of sounds.
Listen to Objects Limited records via the imprint's Bandcamp here, and  read the Resident Advisor feature in full here.
Tracklist 
Ziúr – Bud Dallas (Objects Limited)
Toxe – Blinks (Pan)
Anz – Loa (Chow Down)
RUI HO – Theia Impact (Drum Version) (Objects Limited)
Laurie Spiegel – Reson Arpeg (Unreleased)
Negroma – Body Memory (Self-released)
Lyra – Scrytch (Objects Limited)
Via App – Living Decoration (Bank)
Klein – Stop (Self-released)
Meemo Comma – Meadhead (Objects Limited)
RUI HO – Albafica (Dis Fig Remix) (Objects Limited)
Swan Meat – Phist (ft. 111x) (PermaInk)
Meemo Comma – Migrane (Objects Limited)
Read more: Listen to a mix featuring 35 female electronic music legends
Image: Mike Paradinas