Music
Get To Know TEB Clubnight Headliner Job Jobse Through These 4 Essential Mixes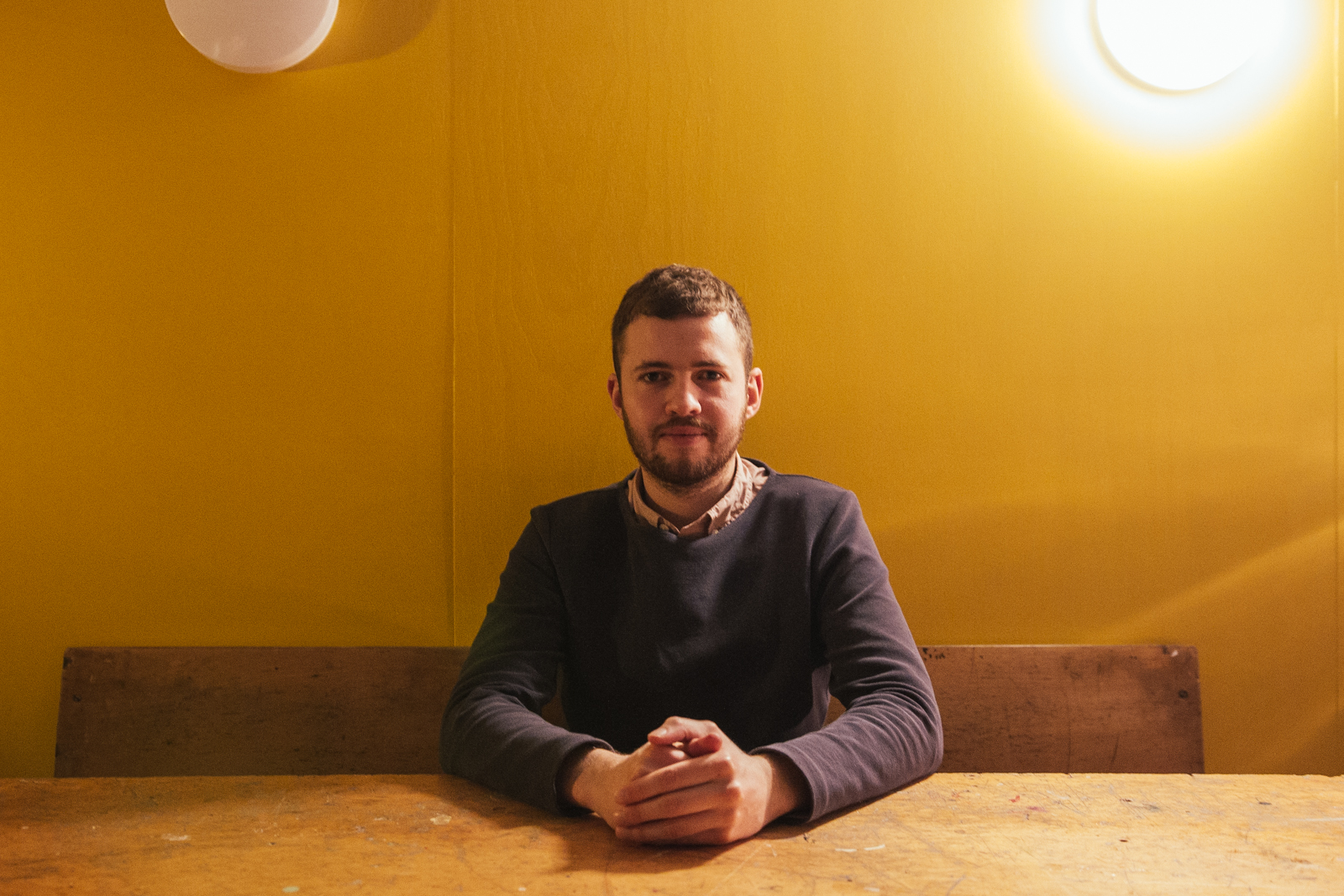 The De School resident will play at Galerie Kurzweil this Friday.
On Friday, we kick off our Electronic Beats Clubnight with the unique tastes of Dutch DJ Job Jobse. The De School resident will spin on one of Germany's most sophisticated sound systems in one of its most refined clubs, Darmstadt's Galerie Kurzweil.
But while Jobse has become seriously in demand over the last couple of years—he's graced clubs like Panorama Bar and renowned festivals like Glastonbury—we thought it might be a good idea to give you a crash course in what makes his sound so exciting.
Job Jobse has seriously expansive taste. He is just as comfortable slamming in vintage Italo disco tracks—as the above Boiler Room proves—as he is high-octane techno and Innervisions-esque melodic house. Expect his selections to be expansive and completely unpredictable.
He also isn't afraid to mix across styles for maximum effect, creating heavy beatdowns that rarely let you surface for air. There are few DJs in the game with the same ability to maintain those ecstatic moments on the dancefloor track after track—a quality that has made him a natural closing DJ for festivals like Dekmantel.
Whatever gets you dancing, its safe to say that you'll be safe in the very capable hands of the De School resident come Friday. RSVP to the party here, and check out Jobse's mixes above to get yourself prepared for the night. See you on the dance floor!
Read more: Hear the quirky house sound of Galerie Kurzweil with this awesome playlist