Music
Go Back To When Trance Was Cool With This Incredible Essential Mix From 1999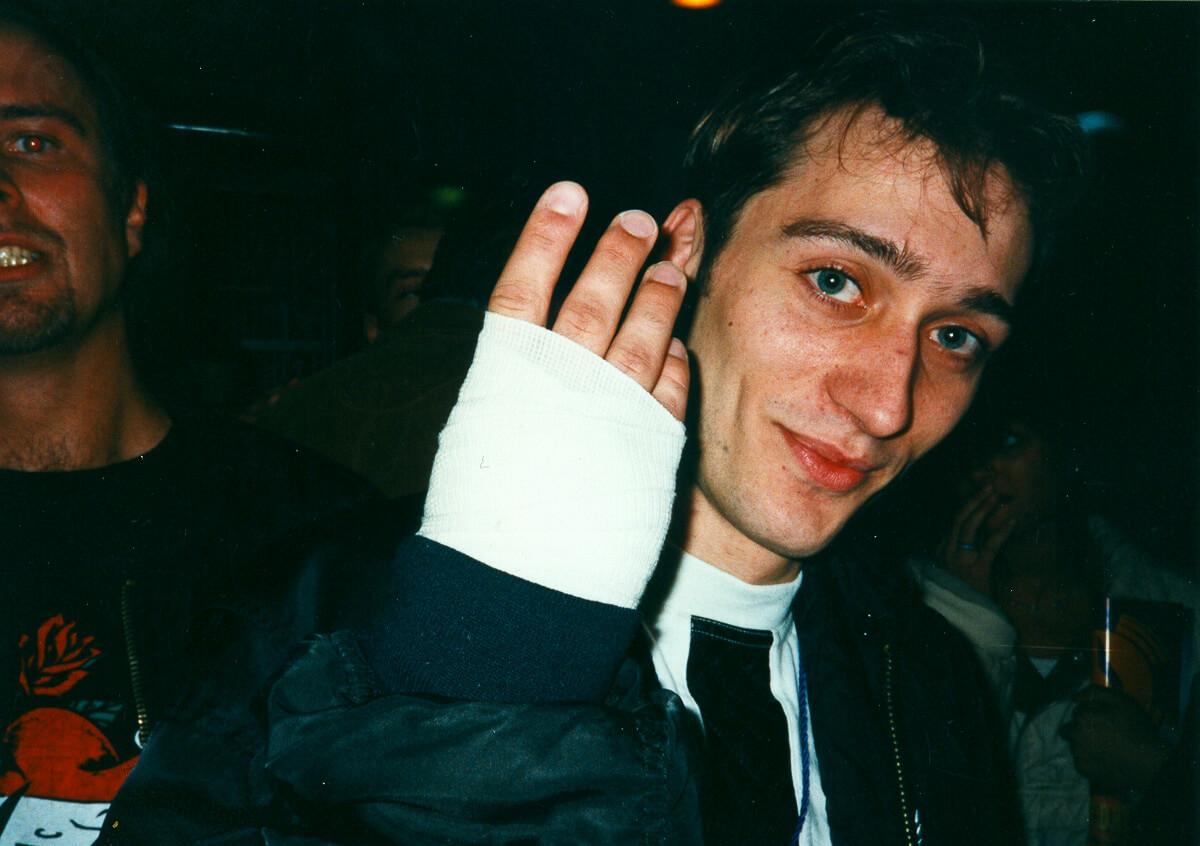 Would you slip a trance banger into your set?
German trance icon Paul Van Dyk has unearthed a legendary Essential Mix from 1999. It was recorded at London's revered Turnmills venue as part of The Gallery event series.
It captures the late-'90s trance zeitgeist in all of its glory complete with absolute classics like Van Dyk's own "For an Angle (E-Werk Club Mix)" and "Tell Me Why". Listen to the whole thing below.
As Van Dyk readies himself for a return to the UK's Ministry of Sound on March 16, the trance pioneer is keen to have a look back on almost two decades of musical dedication and innovation.
Electronic music has changed, developed and continued to reinvent itself. But one thing remains unchanged: Pete Tong and his incredible voice have always had the world, world, world exclusive.
Read more: Paul Van Dyk won't let a German right-wing party use his track
Photo by Tilman Brembs