Culture
Go Behind The Scenes Of Berlin Atonal 2017 With This Video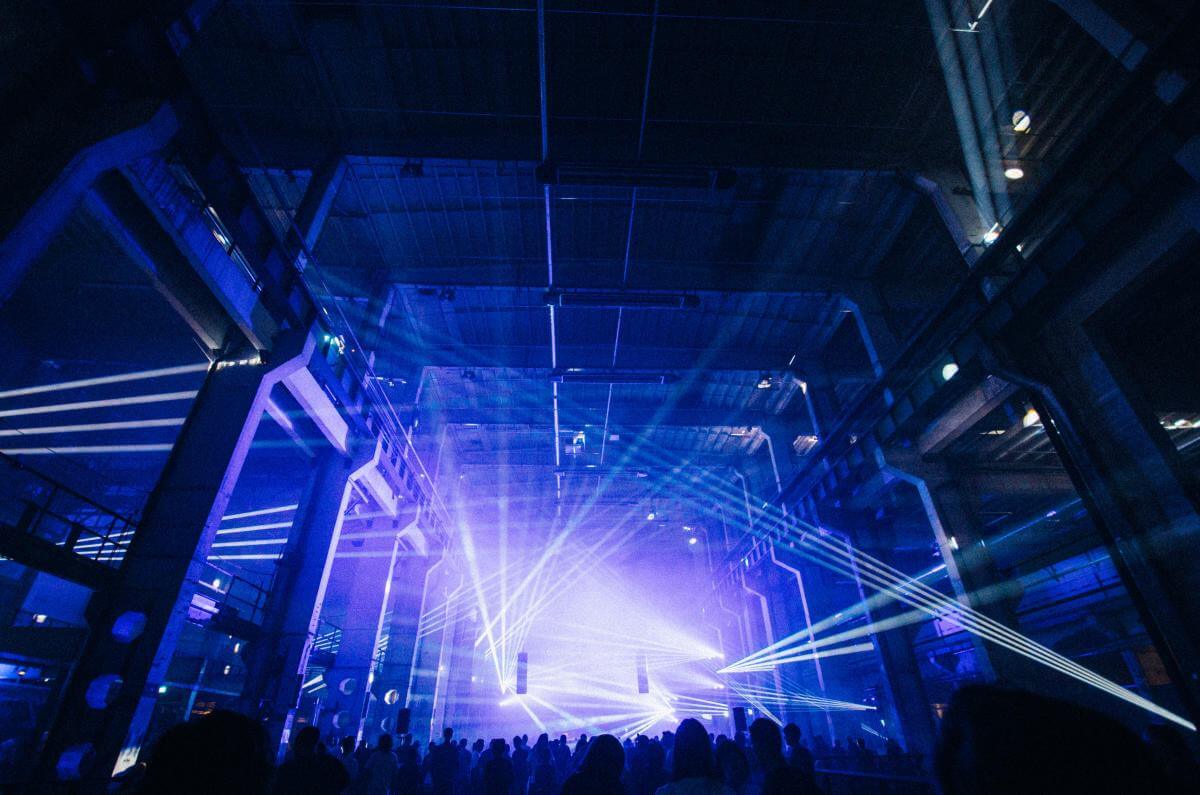 Catch up with Helena Hauff, Wolfgang Tillmans, Pan Daijing and Regis before they hit the stage at Berlin's epic festival.
Over the last few years, Berlin Atonal has established itself as one of the most important music events in the world's collective consciousness. Since rekindling it's epic legacy that which began way back in 1982, the festival has become a vital site for a panoramic overview of the currents in underground electronic music. Operating within Tresor, Globus, Ohm and, of course, the hulking husk of concrete that is the main Kraftwerk stage, the festival provides a place for the imaginative fringes of techno, experimental and modern classical music to collide and collaborate. It's because of that forward-thinking spirit that we profiled the festival's sound in our YouTube and Apple Music playlist series.
To celebrate the 2017 festival, Subframe Media has put together a short video documenting the festival's magic. And with a brilliant lineup ranging from Carla Dal Forno to Wolf Eyes, Stockhausen, Apeiron Crew and Pan Daijing, there was certainly plenty to celebrate. The video features beautiful shots of the main Kraftwerk stage as well as many of the performances held throughout the week all filmed, edited and directed by Nicola Cavalazzi, Elena Santamaria and Florence Jiminez Otto. It also features conversations with luminaries such as Roly Porter and Helena Hauff before they take the stage. It will have you crossing out those Atonal dates for 2018 already.
Watch the whole documentary below.
Read more: Watch crazy and rare footage from the 1983 Berlin Atonal