Music
Go Inside Berlin Atonal 2018 With These Videos From Its Experimental Control Room Stage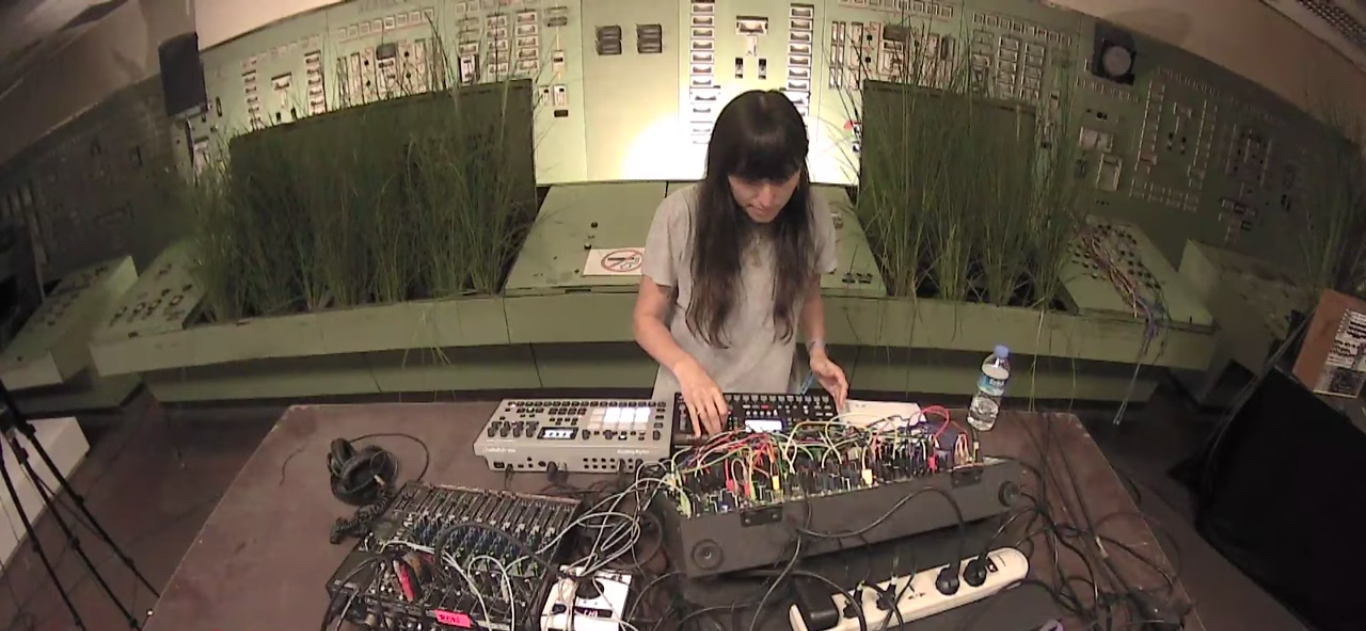 Get a glimpse of some the best sets from this year's Atonal, straight from the Kraftwerk control room.
There are few better places to listen to cutting-edge electronic music than a power station control room. But while our dreams of techno clubs in Soviet control rooms will probably never be realized, Berlin Atonal has given us the next best thing.
One of the smaller stages at the genre-defying festival takes place in the former control room for the mammoth, concrete-encrusted Kraftwerk. Lined with beautiful vintage panels and switchboards, it's the ideal place to see music focused on wired-up and plugged-in electronic noise. The control room usually houses a massive modular system which acts from the festival take turns patching and improvising on, but this year they've also recorded a number of brilliant solo sets from the room.
FACT was on site to record a set of intricate, looping electronics from London's object blue, live techno from New York's Hiro Kone (pictured) and Killer-Oma's bent contra bass/hip-hop duet. Needless to say, all the sets are feasts for both the eyes and the ears. Check them out in full above and below.
Read more: Hear the sound of Atonal from 1982 to now with this playlist