Feed/Music
Go Inside Berlin's Club Der Visionaere With This Playlist Full Of Tech-House Classics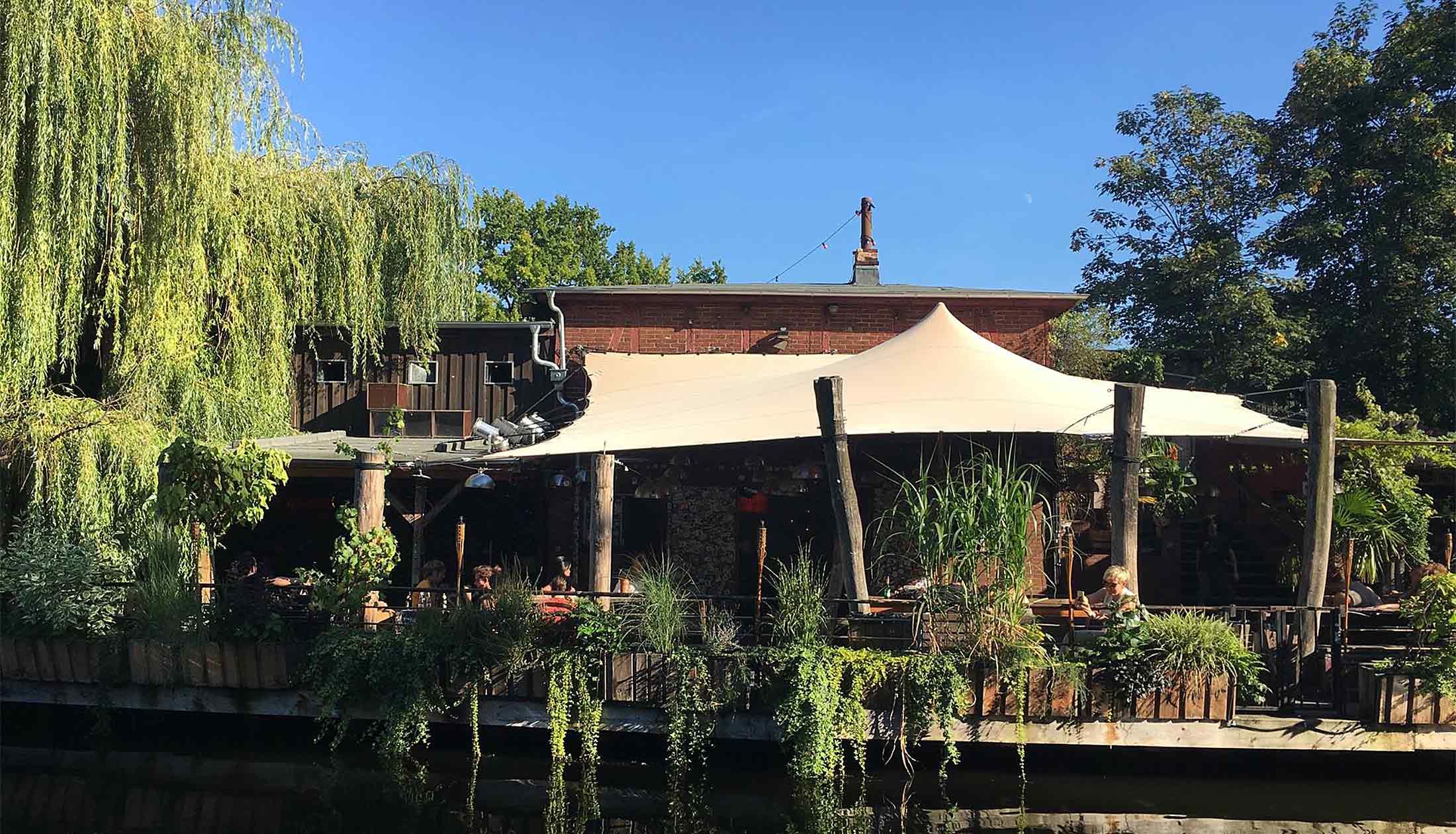 An essential primer to the sound one of Berlin's most distinctive clubs.
When we reviewed Club der Visionaere in our ultimate guide to Berlin clubbing for 2018, the message was simple: "This is a place that stresses quality over quantity." Boasting a rotating cast of some of the best DJs in town—be it Ricardo Villalobos, Zip or the Slow Life crew—CDV is undoubtedly one of the central sites for pushing the trippy, quirky and psychedelic fringes of tech-house.
While the club's DJs are notoriously formidable diggers, thanks to a new Spotify playlist, you can get an essential crash course in the sounds that define the CDV cosmos. Clocking in at over 450 tracks, the playlist brings together music from the early '90s up until today, from loopy tech-house burners to deeper, dubbed-out textures. It's the perfect soundtrack regardless of what time you like to kick it on Berlin's infamous canal. Hear it in full above.