Feed/Music
Go Inside Berlin's Grounded Theory Party Series With This Techno Mix By Henning Baer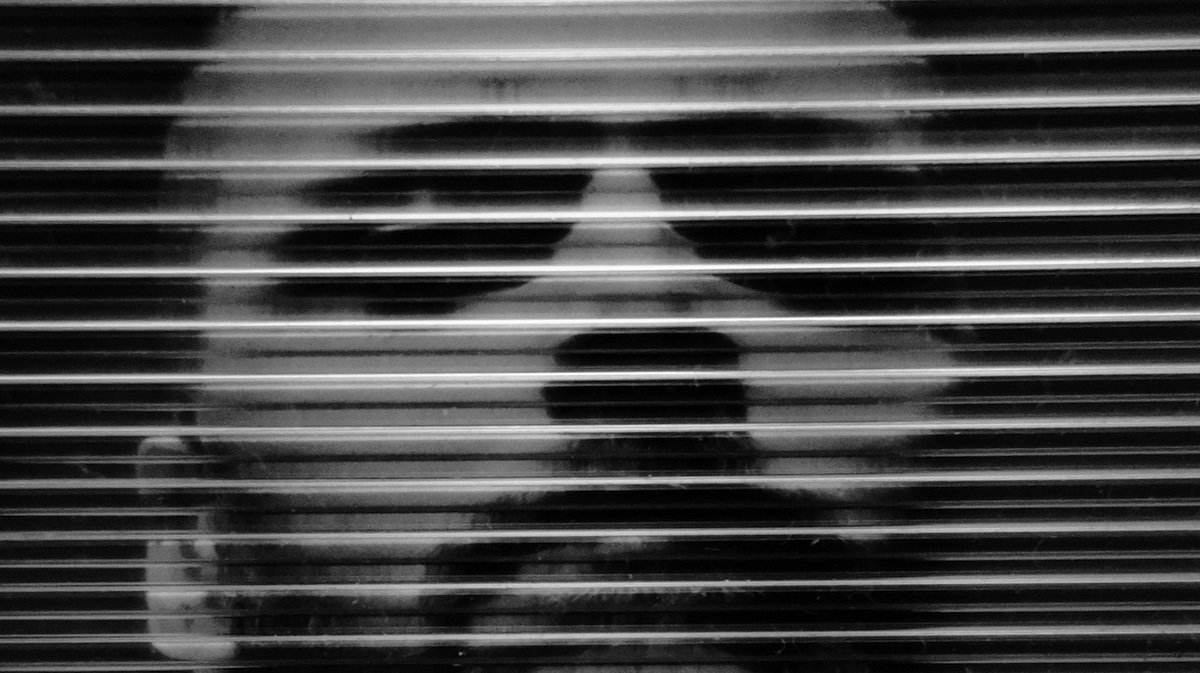 In advance of his new 12" dropping in February, the Grounded Theory co-founder delivers a stunning techno session.
Over the past 10 years, Grounded Theory has become one of Berlin's most respected techno parties. With Tresor as its home, Grounded Theory has been going from strength to strength lately. The same can be said about Henning Baer, one of Grounded Theory's two founding members, whose new podcast for the longstanding mix series Invite's Choice is the perfect introduction to the Grounded Theory sound.
In addition, Baer is about to release his first 12-inch since his acclaimed debut album Shatterproof  came out a little over a year ago. Rigger, which features four versatile tracks ranging from dark squelchy atmospheres to distorted acid-spiked breakbeats and hypnotic techno, will drop on Manhigh, Baer's label, in early February. If you'd like to find out more about his philosophy as a producer, you can check out last year's EB.TV feature below.